Partner Alliance Program
PARTNER PERFORMANCE
UNLEASHED
Grow your recurring revenue by joining our Alliance community of 200 plus businesses.
Our community is built on mutual trust, respect and an openness to share. Alliance members have reported benefits after joining measured by:
Happier Clients
More Leads
New Revenue
Increased Business Value
Improved Cashflow
Peace of Mind
ABR

ABS
Accordant

Adventure House

CFO Your Way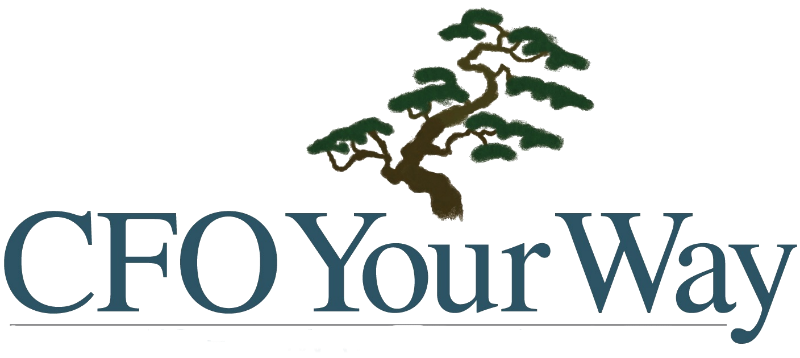 CliftonLarsenAllen
Falmouth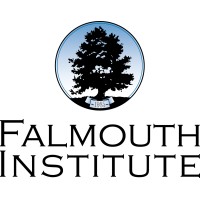 A BROAD Portfolio of Products & Services
To achieve the benefits above members have leveraged the collective resources of Net at Work and Alliance members in the areas of:
MSP Alliance Program
Stand out in an increasingly crowded MSP market while growing your practice without new investments.
Quick Start Programs
Our Quick Start packages are designed to help you start driving new revenue in 45 days
CLOUD HOSTING QUICK START
Grow your Revenue in 45 days with Sage Cloud Hosting.
HCM / HRMS QUICK START
Add Recurring Revenue with a New HR Initiative.
RECENT PARTNERSHIPS
READY TO PARTNER WITH US?
Use the form to submit your partner application.
We will reach out to you as soon as possible regarding opportunities.
To speak with a representative right away, please give us a call at 1-800-719-3307