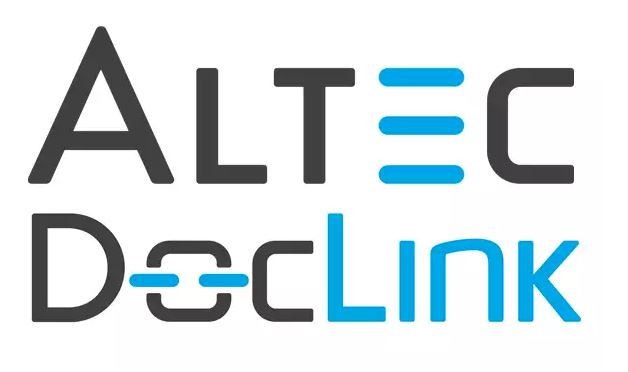 HR manages and controls a large volume and variety of information that is highly-confidential. However, laws and technology have evolved so that it's now possible to maintain these files electronically, completely eliminating the need for paper.
Watch this on-demand webinar to learn how DocLink's document management solution helps you go paperless and automate the processes related to your employees, including:
Streamlined Onboarding/Termination Process
Automated Delivery of Employee Documents
Better Security of Employee Documents
HR Compliance & Labor Audits
Tracking of Employees Certifications & Achievements
We will also highlight how an international, multi-location supermarket chain did all of that and more with DocLink. We'll walk you through their story – why they sought a document management solution for their HR department, the process, benefits and future plans.