Year-End Tax Reporting – An Overview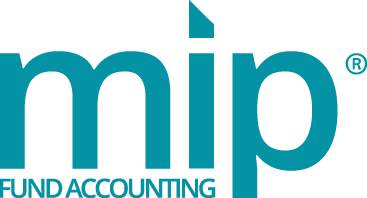 Yes, it is almost that time of year again! Are you ready to produce your 1099 and W-2 reports for 2020?
This recorded MIP Fund Accounting webinar covers how to use MIP and Aatrix to complete your 2020 filings. We will show you which reports to run to check your vendor payments to ensure the accuracy of your forms before you process.
Learn to produce and print the IRS forms for both recipients and filing authorities either to paper or electronically via Aatrix.