Make a Painless Migration to Proofpoint
Intel Security is discontinuing McAfee's email security solutions and has selected Proofpoint, the ideal alternative to McAfee SaaS Email Protection, to be the exclusive partner and recommended replacement for their solutions. As a Proofpoint authorized partner, Net at Work is ready today to help you migrate to this suggested alternative, and is working closely with Proofpoint to help ease the transition for clients to migrate from McAfee SaaS.
Don't Wait
Contact us today to schedule a complimentary evaluation and migration plan.
Why Proofpoint?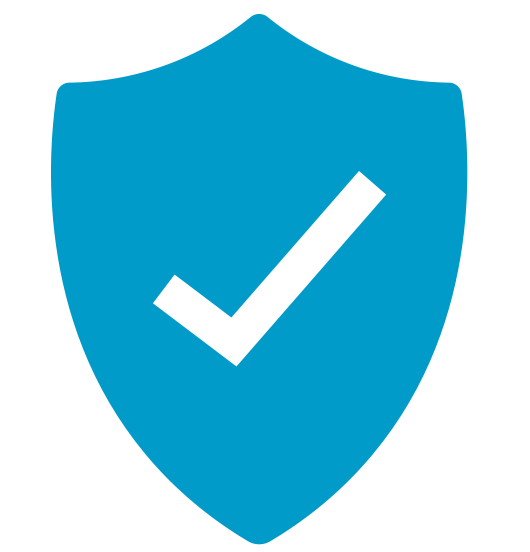 Advanced Threat Protection
Cyber-attacks are more prevalent today than ever before. With Proofpoint's security products, you'll get unmatched protection from today's leading threats.

Comprehensive Suite
Manage all your information security risks with a comprehensive suite of compliance, information security, and governance solutions.

Cloud and Big Data Platform
Proofpoint's solutions are built leveraging the latest and secure cloud-based email and big data technologies.

Recognized Industry Leader
The clear leader in Gartner's Magic Quadrant for Secure Email Gateway and Gartner's Magic Quadrant for Enterprise Information Archiving.
Ready to Migrate to Proofpoint?