Summer Internship Program
Program Overview
For more than five years, our internship program has provided college students with real experience in the business and technology fields of Finance, Sales, Internal IT, Software Development, and others.
Intern Experience
Our interns are integrated into our team, using their creative and technical skills as well as their entrepreneurial prowess to work on real projects and create real change within the organization.
Ideal Candidates
We look to put together a diverse group of smart college students from across the country, looking to gain valuable work experience in their field of interest.
Why Intern at Net at Work?
Here at Net at Work our interns play an integral role in Net at Work's projects and day-to-day operations. They have direct interaction with Senior and Executive management providing them with invaluable networking opportunities. Our annual intern group project is created to cultivate teamwork while highlighting everyone's skillset and interests. Interns who wish to remain a part of our team after the program may be offered a full or part time position.
Check out a video of our 2018 Interns
Check out a video of our 2017 Interns
Check out a video of our 2016 Interns
Check out a video of our 2015 Interns
Program Mentor
Vera Margarita
One of the most important parts of my job is to help foster the next generation of Net at Workers. We have always been a company that is both an entrepreneurial organization and a learning organization. Our college interns thrive over the summer and often find a permanent place with us after graduation.
Summer Intern Coordinator
Rachael Afolabi
My role entails helping the interns get acclimated to the work environment. I work with them to make sure their experience at Net at Work is rewarding and authentic.
Internship Openings
People and Learning Intern
Communicate with the HR team to assist with projects and provide administrative, organizational, and recruitment support. Responsible for supporting the daily operations of the HR Department. Will learn HR functions such as: employee relations, compensation, benefits, and organizational development.
Business Analyst Intern
Plan, design, develop, and launch efficient information and operations systems to support core organizational functions. This individual will apply proven communication, analytical and problem-solving skills to help identify, communicate and resolve systems issues.
Software Development Intern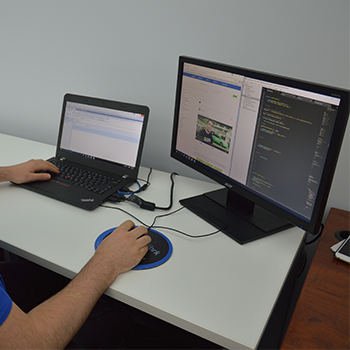 Participate in different phases of the software development lifecycle. Work with QA team to run and monitor software tests on new and existing programs for the purpose of correcting errors, debugging, and identifying areas of improvement. Anticipate and identify potential issues or concerns for internal or external users.
Systems Engineer Intern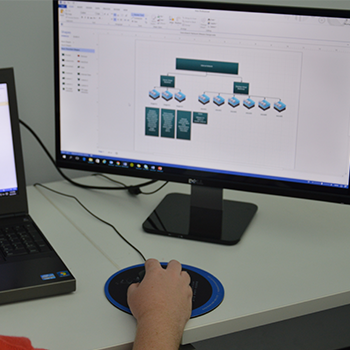 Ensure stable and efficient operation of in-house information by monitoring, maintaining, supporting, and optimizing all networked software and operating systems. Achieve this by applying proven communication, analytical, and problem-solving skills to help identify, communicate, and resolve issues.
Marketing Associate Intern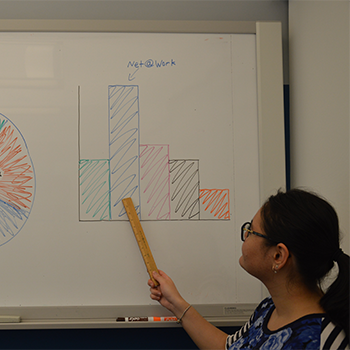 Work closely with the Marketing Director to create and develop both brand and communication strategies, as well as standards and practices company-wide that meet the behavior, emotion and recognition objectives of the company.
Finance Intern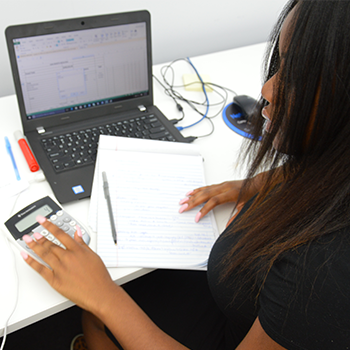 Assist the Finance Department and learn key financial procedures from the Billing Department, Accounts Receivable Department, and Accounts Payable Department. This individual will also utilize skills and knowledge of finance to support the entire team.
Internship Eligibility
The Summer Internship Program is for students who are at least nineteen years of age by June 15. To be eligible, candidates must be U.S. citizens or permanent residents. Permanent residents must be enrolled in or have been accepted into an accredited institution in the U.S. to be eligible.

Please note that we will not begin accepting applications until March. Please indicate in the email subject which internship opening(s) you wish to apply to. Please be sure to also include your name, contact details, and an attached resume. You will not be penalized for applying to more than one opening. Good luck!