Sage 300 ERP
Sage 300 (formerly Sage ERP Accpac) is an ERP and Accounting solution which provides midsized companies with a customizable, cost-efficient, and highly adaptable enterprise resource planning solution for finance, CRM, and operations.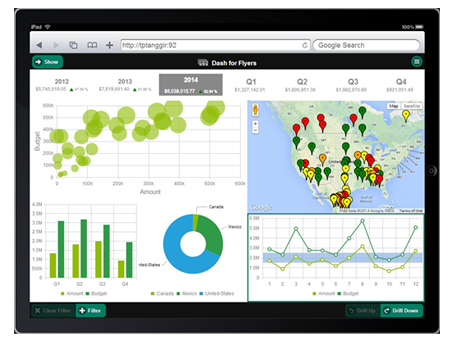 ---

Sage 300 new Version 2022 is Here! New enhancements to Sage 300 to move your business forward. Sage 300 v2022 Demo -See It In Action
New! Common Functional Gaps with Sage 300 & How To Turn Them into Strengths – Read More
Sage 300 Cloud Hosting – A Purpose-Built Hosting Solution for Sage 100 On-Premise software – Learn More
Companies around the world use Sage 300 ERP (formerly Sage ERP Accpac) to manage nearly every aspect of their business. Sage 300 ERP is a comprehensive multinational business management solution built on the most flexible and expandable architecture available today.
Cost-effective, quick to implement, and simple to use-Sage 300 ERP provides best-in-class solutions to automate workflow throughout your organization. Sage 300 ERP offers all the features you would expect from a powerful software solution: accounting, distribution, warehouse, manufacturing, sales, marketing, customer service, and business analytics-through business intelligence and real-time key performance indicator (KPI) dashboards. Plus additional features well suited for companies managing multiple businesses across country borders.
Feature-rich modules for Sage 300 ERP solutions include: