CRM Solutions
For over two decades Net at Work has been helping companies reach their business goals through the effective use of Customer Relationship Management (CRM) technology. We partner with you to grow your business by concentrating on the best use of tools to get the job done.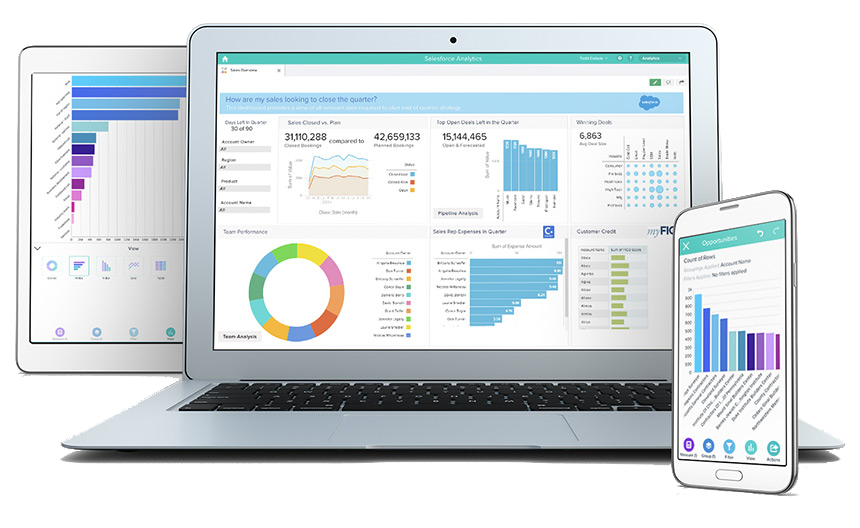 CRM & ERP Integrations
Fast, simple and extremely flexible solutions to your ERP and CRM integration needs.




Learn More About Our Integrations
Digital Marketing Solutions
"Undertaking a companywide Customer Relationship Management (CRM) implementation is no easy task. After interviewing several firms we chose Net at Work because it was clear they could guide the organization, provide a range of solutions, had the industry experience and technical skill required to effectively manage a project of such scale and complexity. It made a tremendous difference."

Thomas Bonaventura, Vice President of Marketing
Recent CRM Resources
White Papers & Guides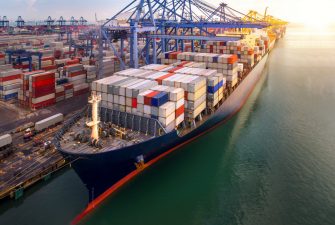 The rough recovery has created difficulties for manufacturers to accurately forecast demand greatly affecting the ability to manage supply chains.
Download Now »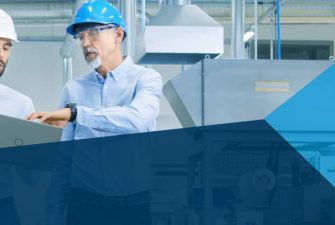 Access this white paper which outlines the process to building a digital platform & taking a strategic approach to digital enablement in the manufacturing industry.
Download Now »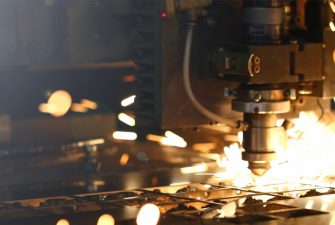 In this white paper we outline three key operational improvements that can be realized using functions found in all of the best of breed manufacturing CRM solutions.
Download Now »
Recorded Webinars & Demos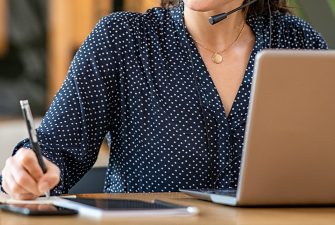 91% of businesses with over 11 employees are using a CRM solution today and all of them are increasing their chances of customer retention. Learn how Dynamics 365 CRM optimizes your entire team to increase efficiency and customer satisfaction.
Watch Now »
The Microsoft Power Platform is more than the sum of its parts. Connect them together—and to Office 365, Dynamics 365, Azure, and hundreds of other apps—and build end-to-end business solutions. It allows individuals with no programming experience to create apps, visualize and analyze data, and automate business processes.
Watch Now »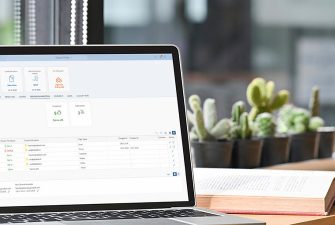 CRM (Customer Relationship Management) is a term that was initially defined and designed to improve customer service. Today though, it relates to an entire business strategy. Join this live educational web event to learn the key benefits of CRM software, and hear from our experts on these topics.
Watch Now »
Upcoming CRM Events
There are no events scheduled at this time.
Get in Touch
Contact a CRM expert, get support, or request a demo below.
Net at Work is nationally recognized CRM consulting and CRM solutions provider working with industry leading technology vendors including Sage CRM, Salesforce CRM, Microsoft Dynamics CRM, Infor CRM and Act-On.