RECOGNIZED
INDUSTRY LEADER
OUR CORE VALUES
PROBLEM SOLVER
Smart, analytical, inquisitive, knowledge-seeker that thrives on a challenge
PROMISE KEEPER
Place high value on keeping our word and doing the right thing. Demonstrate honesty, integrity and commitment
COLLABORATIVE INTEGRATOR
Team player, unifier, relationship-oriented, win-win seeker, exemplify the concept of relationships through trust and unity
DRIVEN INTRAPRENEUR
Exceed goals using independent creative thinking, optimism, self-confidence and a can-do attitude
INSPIRING COACH
Help employees, clients and partners using knowledge, expertise, experience and situational fluency
OUR SISTER COMPANIES

Optimizing Business Communications From Print to Mail. A full-service document technology company, Docutrend is the go-to copier dealership, office equipment provider and provider of managed print services.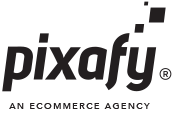 Pixafy is an ecommerce agency anchored in tradition and deeply invested in the future of digital commerce. We are online retail experts that specialize in B2C and B2B implementations.

Hosting For Sage Applications. Delivered as a SaaS Experience. Cloud at work is the ultimate Sage Cloud experience giving you the efficiency and financial benefits of SaaS, with the confidence that your business is running in a secure and stable environment.
Co-Founders / Co-CEOs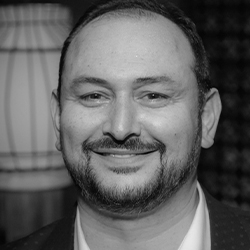 Founder and Co-President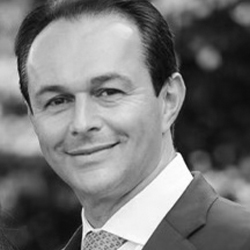 Founder and Co-President
Executive Team
Leadership Team