Net at Work + LeaseQuery
At Net at Work, we know the right technology can transform your business. That's why we partnered with LeaseQuery. As you work towards mandatory compliance, simplify the complex with LeaseQuery and take your lease accounting hours from 20+ in a month to 1.
Plus, you get specialized lease accounting support every step of the way towards compliance, ensuring minimal business disruption.
LeaseQuery : Complex Accounting Simplified
LeaseQuery makes accountants' lives easier by simplifying the complex with technology. More than 25,000 financial professionals globally rely on their cloud-based, CPA-approved solutions and in-house accounting expertise to comply with confidence across various FASB, GASB and IASB accounting standards.
LeaseQuery's software helps businesses minimize risk, increase efficiency and reduce costs. Learn more about LeaseQuery's core lease accounting solution, which focuses on easing the mandatory transition to ASC 842, GASB 87 and IFRS 16, or explore additional accounting tools.
Built by Accountants for Accountants
Lease Accounting Questions and Answers
How To Avoid Lease Accounting Mistakes
Benefits of LeaseQuery

Fully Compliant with ASC 842, IFRS 16 and GASB 87
Feel fully confident in the transition and future entries with LeaseQuery's proven track record backed by SOC 1 type 2 Report and Agreed Upon Procedures Report.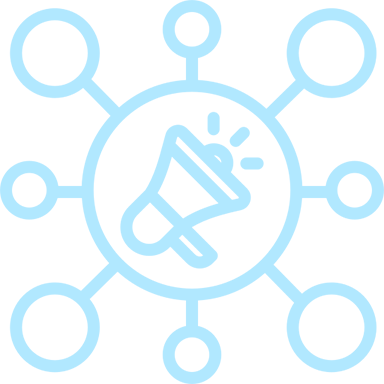 Pre-Built Disclosures for Quarter and Year-End Reporting
Save time compiling disclosures for quarter and year end.

Flexible Reporting Studio for Ad Hoc Reports
Easily create any additional reports from any data point in the system.

Full Amortization Schedules for Lease Liability & Right of Use Asset
Easy to understand schedules with full detail required.
Additional Features
Ability to Store and Manage All Lease Documents
Critical Date Alerts
Role Based Access
Industry Agnostic
Send Journal Entries directly to ERP with click of a button
Send Accounts Payable information directly to ERP with click of a button
INTEGRATIONS
LeaseQuery directly integrates with almost any ERP system including Sage, Acumatica, and NetSuite, making your complete accounting process seamless and simple.