Easy to install, customize, and use, Sage Fixed Assets (formerly FAS) is a comprehensive, seamlessly integrated fixed asset accounting program perfectly suited for businesses of any size.
Net at Work is your Sage Fixed Assets (FAS) Solution Provider, Consultant & Reseller.
As a leading provider of business management software and a top Sage solutions provider, our teams of fixed assets analysts, consultants and developers have the experience & capabilities to service all your Sage Fixed Assets (FAS) needs. From new implementations to ongoing training, helpdesk and support we provide industry-leading Sage Fixed Assets accounting services via our offices throughout North America.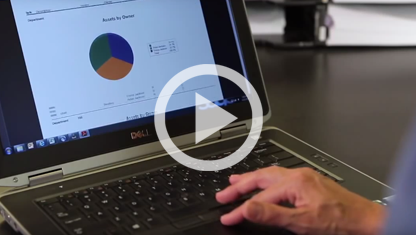 Need To Speak With an Expert?
Schedule an appointment with a Sage Fixed Assets (Sage FAS) specialist for support, demo, training and any questions regarding Sage FAS pricing.
Depreciation
Simplified fixed asset management
The Net at Work team monitors 300,000 updated tax rules – so you don't have to worry about updating and researching tax laws. Eliminate complicated and error prone spreadsheets. Save time and money managing your fixed assets using the best depreciation calculation engine.
Manage depreciation with more than 50 depreciation methods including MACRS 150 percent and 200 percent (formulas and tables), ACRS, Straight-Line, etc.
Help ensure compliance with government regulations
Integrate with popular general ledger systems
Tracking
Conduct thorough physical inventories of your fixed assets
Net at Work has everything you need to conduct physical fixed asset inventories. Use state-of-the-art Microsoft® Windows® Mobile barcode scanners to conduct multiple inventories concurrently at multiple sites and reconcile data at one central location.
Reduced tax and insurance cost: Eliminate lost or stolen assets and reduce insurance costs with asset tracking software including check in/check out functionality for mobile assets
Control data entry with customizable fields and clearly describe asset records with notes and images
Label and track assets with a range of preprinted bar code labels and bar code readers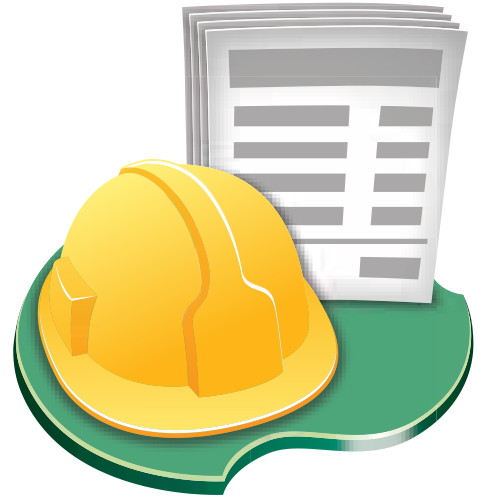 Planning
Take control of your fixed assets before they even become fixed assets
Track all of your project details including status, contacts, notes, and all the financials—plus monitor both physical and financial completion of projects.
Create custom access profiles with built-in security settings for specific product features and projects
View your organization across all projects at the project, line-item, and transaction level as well as at-a-glance status updates with built-in reports
Import invoices and other purchasing information from your accounts payable system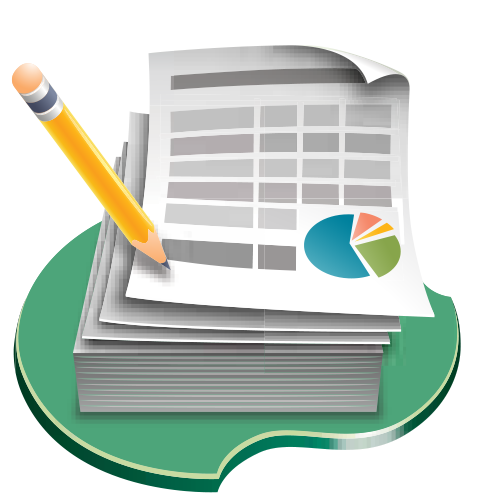 Reporting
Create an endless variety of custom reports
Complete flexibility with virtually unlimited reporting possibilities: Create an endless variety of custom reports, including charts, graphs, and advanced formatting options.
Customize your own reports by using existing reports as a starting point.
Edit report headers and footers for quick customization for different audiences.
Preview a layout of customized reports you create, then store report definitions for future use or editing.
Need Help with Sage FAS Solutions?
Our Sage Fixed Assets specialist can help!
Sage Fixed Assets Resources