Employee Experience
Next-Gen Human Resources Management, Payroll & People Technology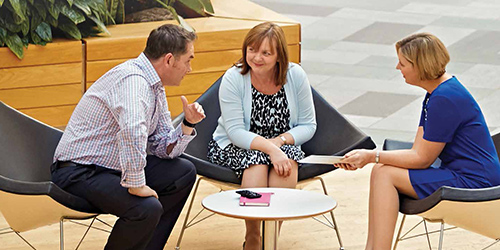 On-premise, comprehensive, customizable HRMS for small and midsized businesses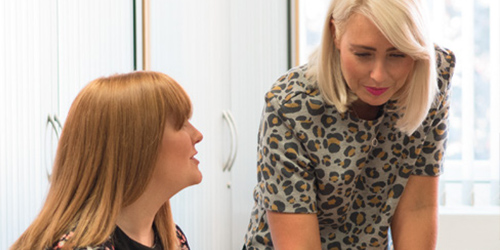 Next Gen, all-in-one HCM that helps you more efficiently manage HR, Finance, and IT.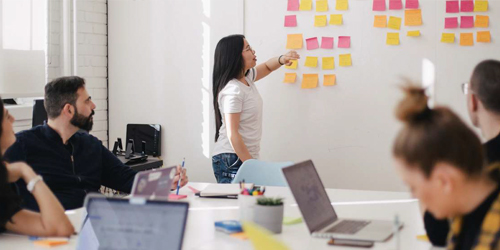 Modern HCM Software for the Mid-Market

Choosing an HR System
As leading HR software consultants, we pride ourselves on being a source of information to businesses looking to make the right decisions when choosing a solution. We offer system selection consulting services, business process reviews, as well as ongoing webinars and guides offering tips for choosing the right HR software.

Deployment Options
We support multiple deployment and pricing options; including on-premises solutions, cloud-based software-as-a service (SaaS) solutions, and a combination of the two with hybrid solutions. Whatever your preference, you have the flexibility to choose the option that's right for you. Let us help you to identify the solution that will work best for you.

Custom Integrations & Development
If you have processes, or existing systems that don't fit into any out-of-the-box solutions, Net at Work can help. Our development staff specializes in custom development of modules and applications, as well as integrations across best of breed technologies. We can help you drive efficiency and productivity by linking your existing systems for seamless interoperability.

Solution Extensions
We are here to help our clients use their HR and related technology to make better business decisions. This often requires extended integrated solutions and we have partnered with the best in the industry to provide solutions including: BI and reporting, Document Management, eCommerce, ERP/Accounting, and more.
"At first, we thought they might be too large to give us the personalized service we were accustomed to, but we need not have worried. All of the consultants at Net at Work are friendly, knowledgeable, and responsive, and they know me by name.

Sandy Ho, VP and Director of HR
Great Bay Distributors
"We've stayed with Sage and Net at Work for so long because they continue to work for us and with us. We have a highly stable software system backed by consistent, reliable, and expert support. What more could we ask for?"

Bob Pflugfelder, VP of Finance
Pepsi-Cola Bottling Company of Central Virginia
"We were able to move one individual from the payroll department to fill a position in our HR department. In addition, our payroll administrator recently retired, and we will not need to replace that position. That represents a tremendous savings to the organization."

Audrey Gaddis, VP of Finance
Haywood Vocational Opportunities
"We are a more nimble organization now. Together with Net at Work, we've deployed technology that solves our unique workplace challenges. We're faster, more accurate, and more responsive and as a result, we have more time and resources to put into making Holiday Valley a better place to work and to visit."

Julie Rinko, Payroll Supervisor
Holiday Valley
"I've spoken with other companies using Sage HRMS, and some of them don't have a partner relationship, so I always share with them how our partnership with Net at Work benefits us by helping us unlock the power of our technology."

Rita Wilson, HR Manager
GreyStone Power Corporation
Employee Experience Resources
Get in Touch
Need Employee Experience Advice? Our HR Specialists Can Help!