Diversity & Inclusion
Net at Work is committed to fostering, cultivating, and preserving a culture of diversity and inclusion. We embrace and encourage equitable treatment of our employees and strive to create a work environment free of discrimination at all organization levels in all its forms, including but not limited to religion, racism, sexism, classism, heterosexism, ageism, and ableism. We recognize the rights of all individuals to mutual respect and the acceptance of others without biases based on differences of any kind. We have put together a Diversity and Inclusion team to promote diversity and inclusion within the workplace.
Events
No upcoming events are scheduled at this time. Check back soon.
Resources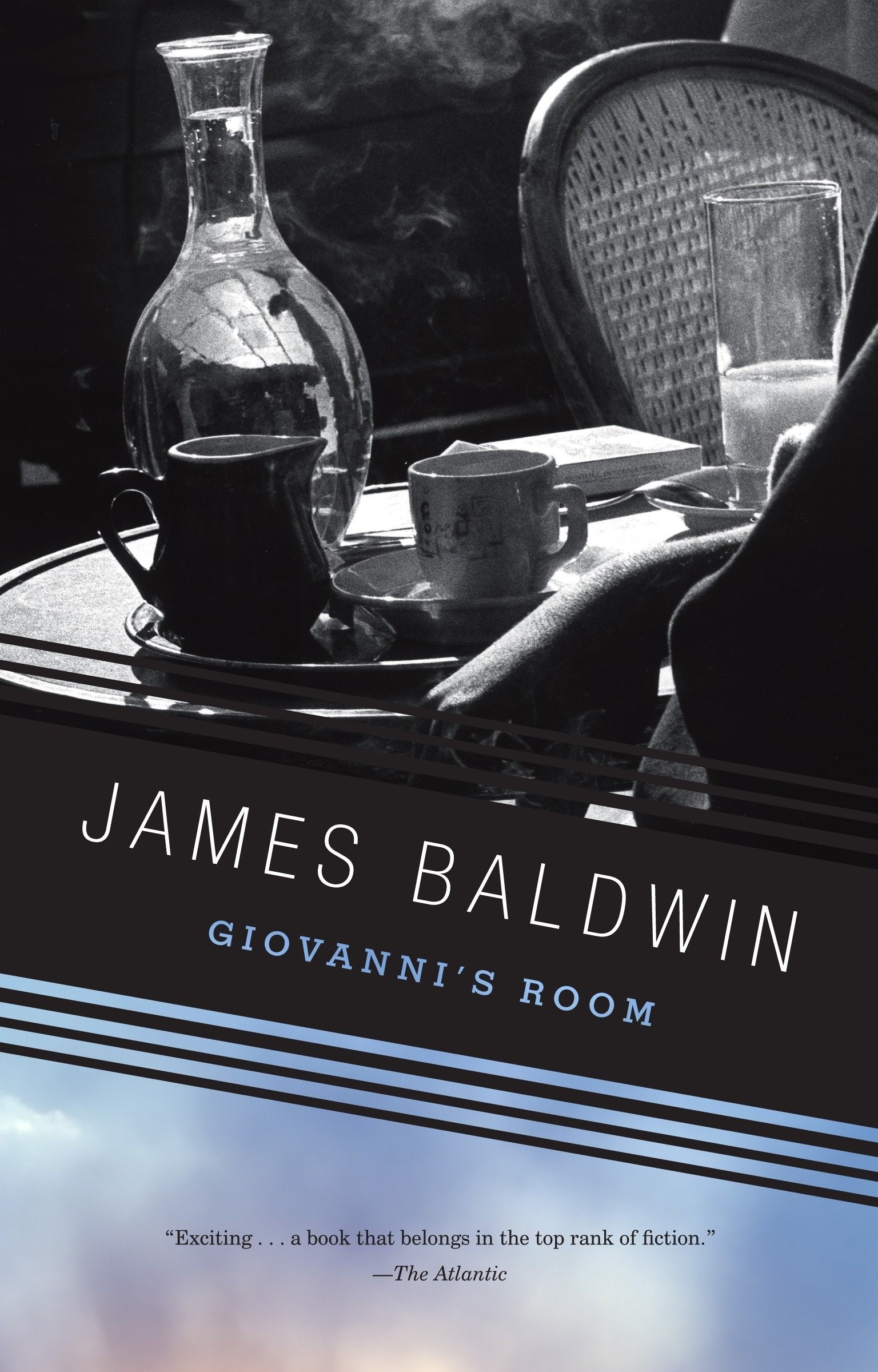 Currently Reading:
Giovanni's Room
---