Avalara makes tax compliance easy.
Keeping up with rapidly changing rates, rules, and laws can seem endless –
unless you have an automated tax compliance solution.
Why Avalara?
Avalara seamlessly unifies sales and use tax calculation, document management, and returns preparation under a single platform. 20,000+ companies choose Avalara for tax compliance tools scaled to their needs.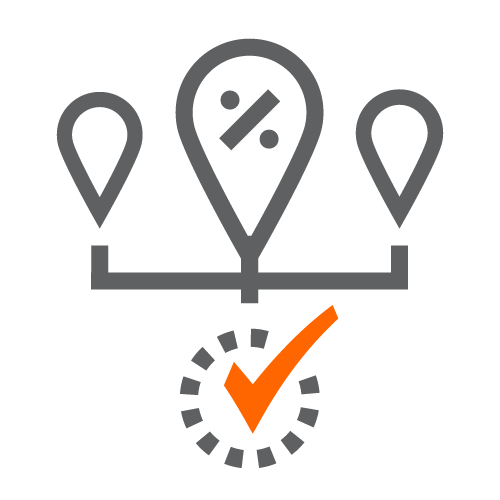 Avatax
Delivers sales and use tax calculations to your shopping cart or invoicing system at breakneck speed, cross-checking thousands of rates, rules, and jurisdictional boundaries for more accurate results.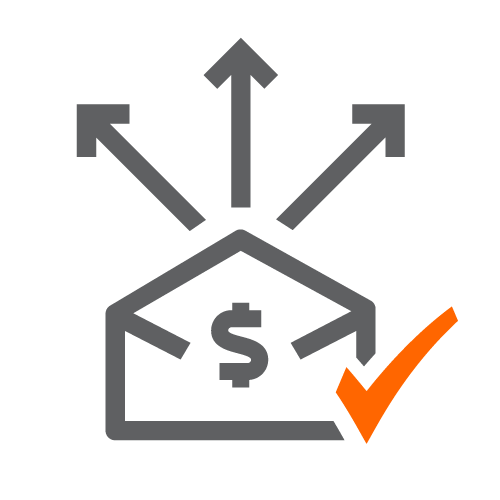 Returns
A seamless end-to-end service that prepares and files your returns and handles remittance according to a filing calendar you can easily manage online.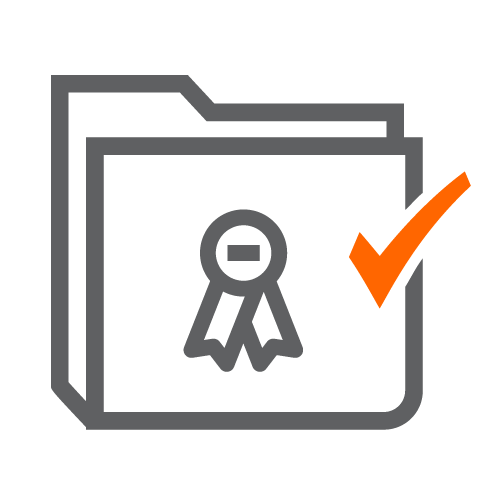 CertCapture
Collect, validate, and store all your compliance documents in one central, secure repository for instant access and accountability.
Avalara Integrations
With 700+ prebuilt integrations, Avalara can to connect to today's most widely used ERP, accounting, ecommerce, and other business applications. Or connect to the systems you already have in place by using our advanced API.

Avalara AvaTax automatically calculates sales and use tax for transactions, invoices, and other activity powered by Netsuite. It's powerful stuff. You're going to save a lot of time.

Establish a direct link between AvaTax and Sage 100 via a pre-built connection that allows for seamless integration. You won't need IT support to get started, in most instances.

Sage 300 sends transaction data to AvaTax, and AvaTax sends back the tax total. Customers, salespeople, and others can see the tax owed in real time – in your shopping cart for example.

The Avalara sales tax solution automates calculation, filing, and payment processing of returns, so you don't have to. Annual plans start at $50. Try AvaTax free for up to 60 days with no commitment.
Download Avalara Datasheets
How Does Avalara Compare to Competitors?
Cloud vs. On-Premise Sales Tax Solutions
Contact an Avalara Expert