The Cloud ERP Software: Feature Rich with Seamless Integration
Business-management software from basic online accounting to full ERP functionality.
UNLEASH THE POWER OF ACUMATICA
Net at Work is your Go-To Acumatica Solution Provider, Consultant & Reseller
As a leading technology & business consultancy and Acumatica solutions provider, our teams of analysts, consultants and developers share one goal: enabling you to unleash your potential through the transformative power of technology. Combined with the experience & capabilities to service all your Acumatica and related technology needs, we get the big picture of how your systems all need to work together and guide you through the ever-growing complexity of technology options available today.
Acumatica Implementations
Acumatica Consulting
Acumatica Integration
Acumatica Support
Acumatica Helpdesk
Acumatica Training
Live Product Tour
Join our Acumatica Solution Experts for an In-Depth Virtual Product Demo
Acumatica Products
Acumatica, a cloud-based enterprise resource planning (ERP) solution, is the fastest-growing Cloud ERP software for small to mid-sized businesses. Acumatica comes with fully integrated business management suite, includes accounting & financial management, customer relationship management (CRM), distribution and manufacturing planning management, and retail & eCommerce. Acumatica's unique pricing model offers flexible licensing and deployment options and is easily expanded for a growing organization.
Integrated ERP Solutions for Your Industry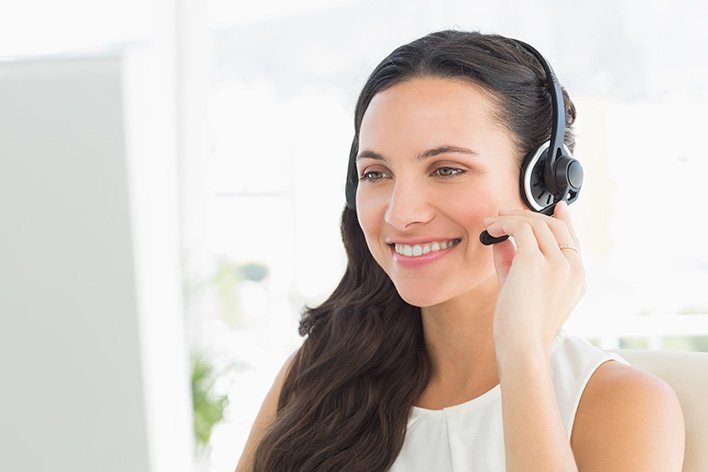 Service Industries
Acuamtica ERP for service industries can improve customer relations and productivity simultaneously with the powerful 360-degree view of your customers' activities, requests, and projects.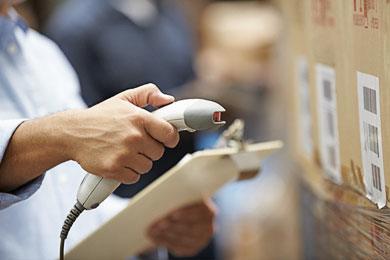 Distribution
Acumatica distribution ERP software help you manage sales ordering, pricing, shipping, sourcing, and billing with accurate and real-time information available. Acumatica allows you to implement a highly flexible and fully-functional distribution solution at a lower total cost.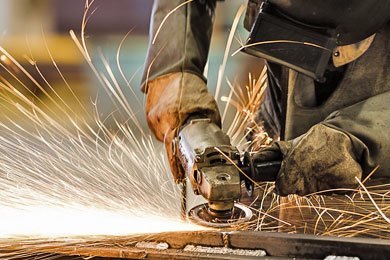 Manufacturing
Acumatica ERP for manufacturing integrates with financial and CRM for all major business areas in most manufacturing modes. Integrated ERP for manufacturing helps streamline business processes, generate accurate pricing, and calculate your total manufacturing costs.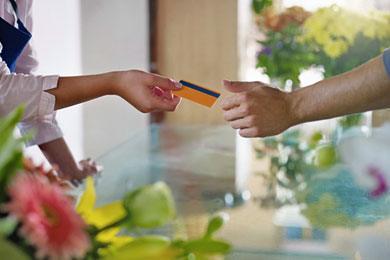 Retail & eCommerce
Acumatica's retail and ecommerce ERP software solution improves the in-store experience and automates how online sales orders are entered and fulfilled. Acumatica Cloud ERP brings everything together in one integrated solution to improve the buying experience and encourage repeat customers.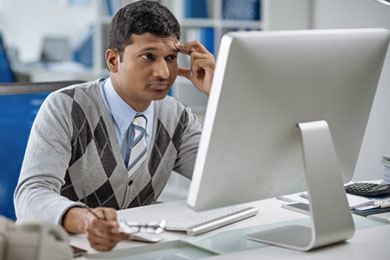 Software & Technology
Acumatica Technology business management software helps companies manage their company financials, customer interactions and requests, and estimate material and labor costs using a single application.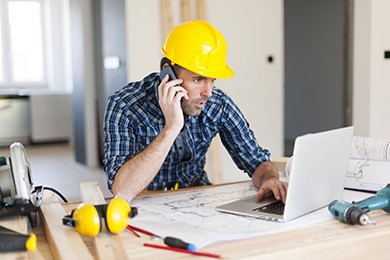 Construction
The combination of project control and construction accounting on mobile, cloud technology is a big advantage in meeting these challenges, particularly when you equip your subcontractors, suppliers and staff.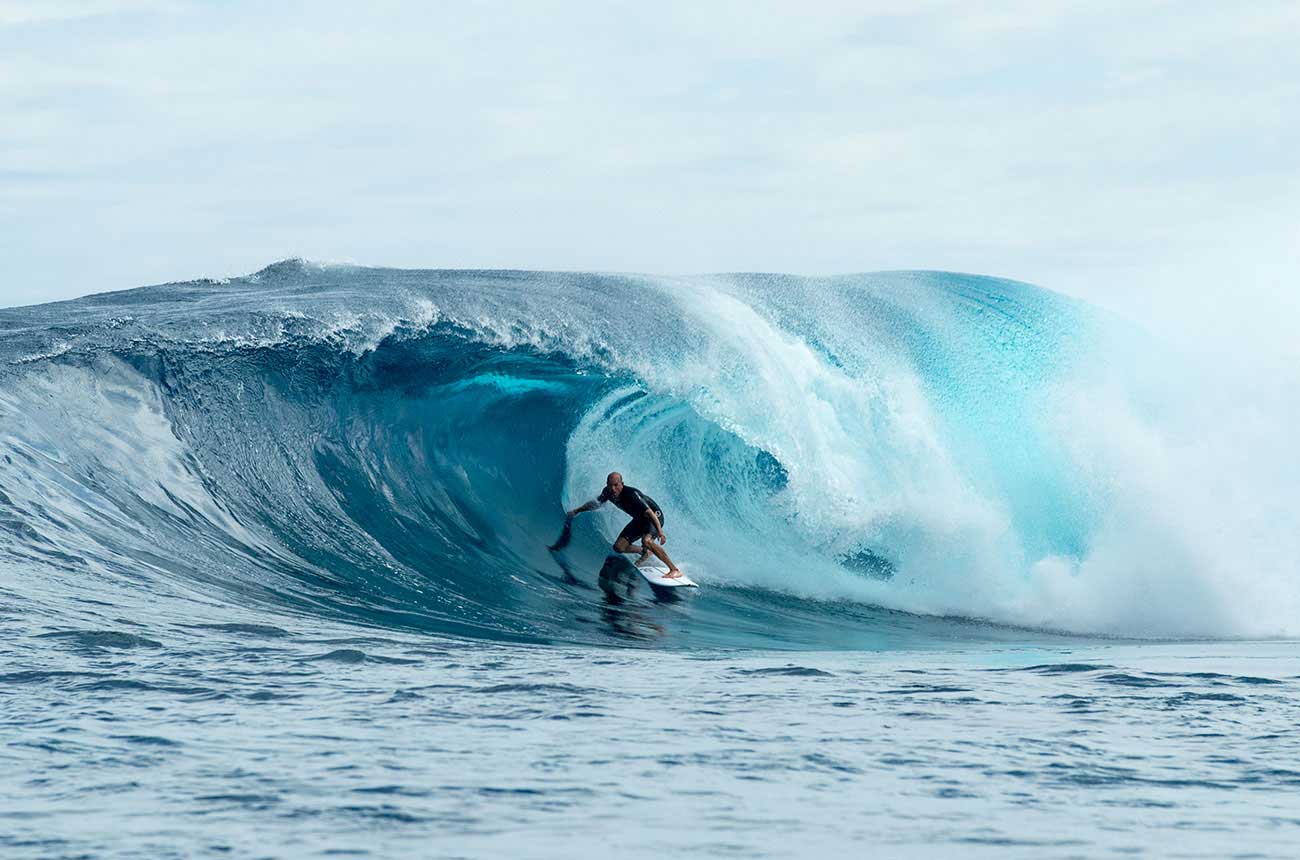 Riley Sales
REINVENTING THE HVAC PROFESSIONAL EXPERIENCE WITH NET AT WORK
"We help our customers scale their businesses with competitive pricing, expert service, and support. Net at Work has a similar commitment to supporting growing companies — meeting them where they're at and helping them grow to where they want to be."
NiceLink
DESIGNS ON GROWTH: NET AT WORK HELPS NICE LINK HOME FURNISHINGS SCALE
"Acumatica is powering our company top to bottom, side to side. And complementing Acumatica is Net at Work, who helps unleash that power to let us keep the company growing smartly and successfully."

HOJ
TURNING NEXT-GENERATION TECHNOLOGY INTO HOJ INNOVATIONS' VISION FOR THE FUTURE
"Once we met with them, we immediately recognized that Net at Work has the skillset, level of experience, and responsiveness we needed. They know what they're doing."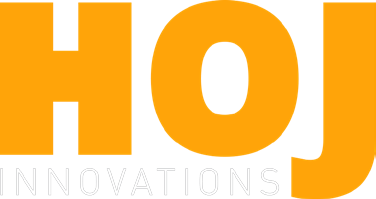 JR's POS Depot
JR'S POS DEPOT CREDITS NET AT WORK AND ACUMATICA FOR HELPING IT SCALE
"Net at Work is definitely living up to their promise and helping us unleash our business success and provide even better service to our customers."
Jamie Spoto, Vice President

Firewire
Eco-friendly Firewire Surfboards Shreds, Scales with Acumatica ERP
"Acumatica has an open platform, which was a huge selling point. The company looks for outside innovation and to work with as many ISV's as possible to provide a multitude of solutions. We believe in that ethos because that's how we operate."
Franklin Shiraki, Finance Controller

Opflex
Opflex chooses Acumatica with its embedded manufacturing software for increased functionality
"By utilizing the Acumatica Manufacturing Edition module within the Acumatica Suite of Products, we were able to determine verifiable product costs that allowed us to put together a pricing model. This increased our gross margin percentage dramatically."

Lockwood
Lockwood Products transforms business with Acumatica
"The software isn't driving how we do business. We dictate how we need to use it."
Chad Lockwood, President and CEO

Contact an Acumatica Expert
Recommended ERP Resources