Streamlining Your Nonprofit Workday
No matter how big or small your organization and no matter what type of organization you manage, we have an appropriate solution to help you accomplish your goals with greater confidence.
Contact an Expert

Our Net at Work Nonprofit Practice, NFP at Work, helps nonprofit and government organizations like yours achieve your mission through technology. Think of us as your outsourced CTO, "Chief Technology Officer" team. We work side-by-side with you to help you overcome your biggest hurdles and find the best solutions for your needs. Our team of experts, CPAs, consultants, and developers understand your day-to-day nonprofit work and the technologies you need. We are also software and accounting experts with over 20 years of experience in payroll, HR, audits, grant reporting, and internal control processes. NFP at Work – Nonprofit expertise and solutions to achieve success.
Helping Nonprofit Organizations Harness Technology
Our partnerships with leaders in the technology industry allow us to deliver unbiased solutions that
bring our nonprofit clients the value they deserve.

Choosing a System
As a leading IT and software consultant in the nonprofit space, we pride ourselves on being a source of information to organizations looking to make the right decisions when choosing the best solution to meet their mission. We offer system selection consulting services, business process reviews, as well as ongoing webinars, training and guides offering tips for choosing the software.

Deployment Options
We support multiple deployment and pricing options; including on-premises solutions, cloud-based software-as-a service (SaaS) solutions, and a combination of the two with hybrid solutions. Whatever your preference, you have the flexibility to choose the option that's right for your nonprofit organization. Let us help you to identify the solution that will work best for you.

ERP Migration Services
With our broad bench of experienced consultants, technological tools and established processes, we are your guide to migrate dated accounting systems, on-premise ERP and antiquated business management software for success in today's digital marketplace.

Custom Integrations & Development
If you have processes, or existing systems that don't fit into any out-of-the-box solutions, Net at Work can help. Our development staff specializes in custom development of modules and applications, as well as integrations across best of breed technologies. We can help you drive efficiency and productivity by linking your existing systems for seamless interoperability.

Solution Extensions
We are here to help our clients use their technology to make better decisions. This often requires extended integrated solutions and we have partnered with the best in the industry to provide solutions including: Copier leasing & Managed Print Services, Credit Card Processing, Document Management, Website Design, eCommerce, and more.
Some of Our Satisfied Clients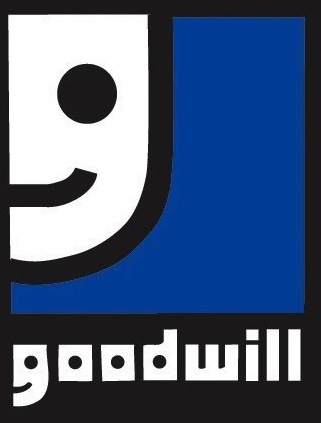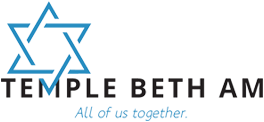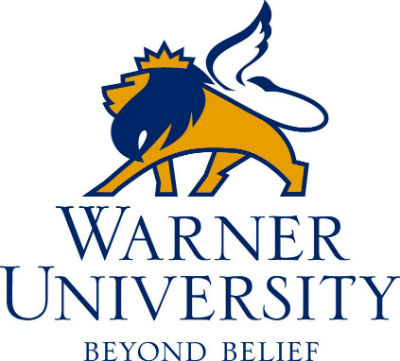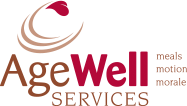 Check out our latest Success Stories

Upjohn Institute
The Upjohn Institute wanted its finance team to play a more strategic role in its future, and to do that, it needed to replace its Abila MIP with a modern, cloud-based solution.
 View Full Success Story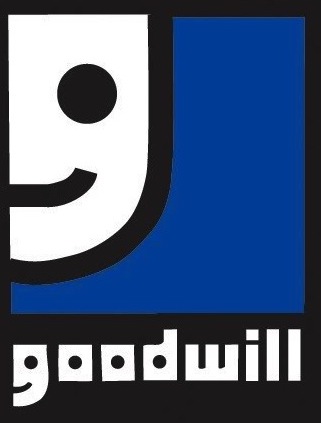 Goodwill Industries Inc
Net at Work and Abila MIP Help Goodwill Omaha Help Others through Empowering People with Disabilities.
 View Full Success Story
Nonprofit Training, Webinars & Events
No posts to list at this time.