Unleash success with Sage CRM
Choose from fully integrated CRM or Sage Sales, Marketing, and Service modules to suit your business needs.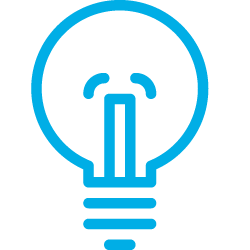 Gain reliable insight
Evaluate where your business stands, and make more informed business decisions you can be confident about.

Better understand your customers
Deliver an exceptional customer experience to improve customer retention and drive revenue growth.

Collaborate effectively
Avoid duplication of work tasks, empowering your teams to work faster and smarter. With a single solution, everyone involved becomes more productive and efficient.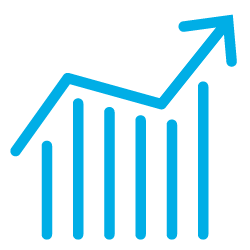 Accelerate team performance
With access to a wealth of sales information, your salespeople are equipped to sell smarter and more efficiently, never missing out on an important deal.
YoCream
"The biggest gain from Sage CRM is the ability to share customer and prospect databases with all users, and to share ideas. We were aiming to better manage leads and accomplish more sales growth, which we are seeing as a result of Sage CRM."
Brad Gaylor
Information Systems Manager
Yocream International, Inc
Z-Medica
"After interviewing several firms we chose Net at Work because it was clear they could guide the organization, provide a range of solutions, had the industry experience and technical skill required to effectively manage a project of such scale and complexity. It made a tremendous difference."
Thomas Bonaventura
Vice President of Marketing
Z-Medica
Asbestways
"We're able to hire less, even though we're doing more business because of Sage CRM."
Mendy Gorodetsky
President
Asbestway Abatement Corporation
How we're helping growing businesses today
Here are just some of the benefits our customers are experiencing.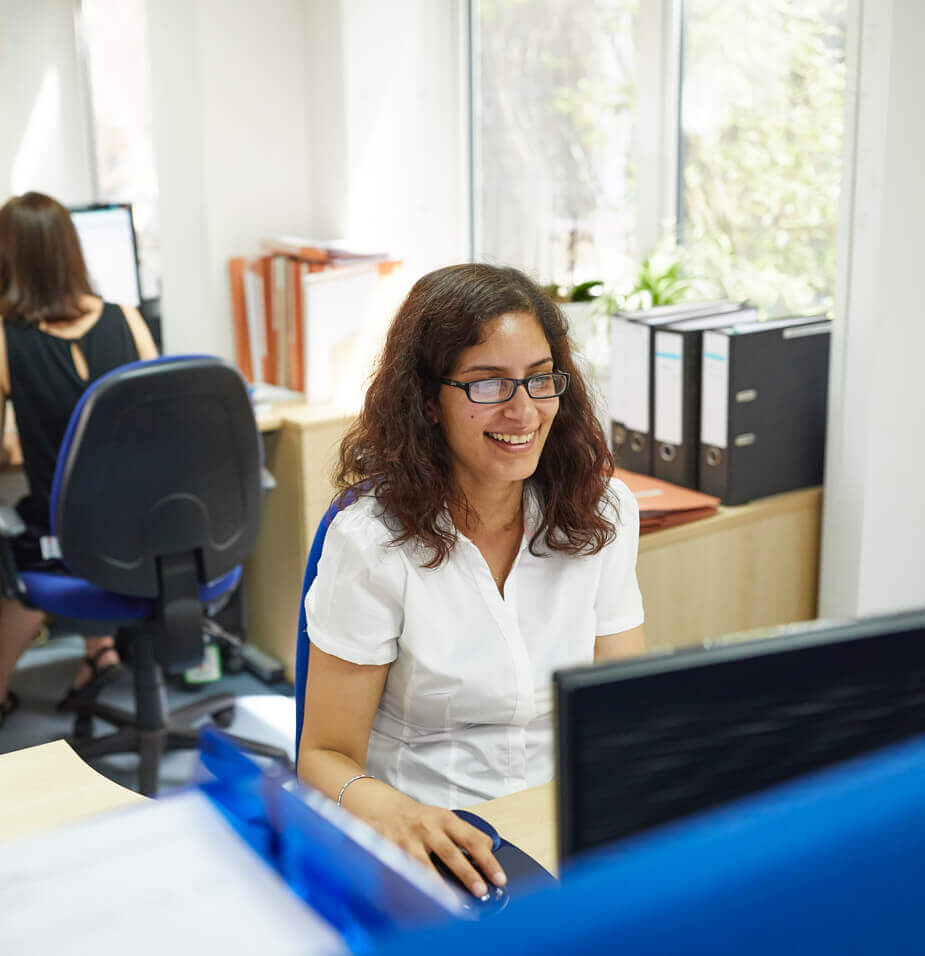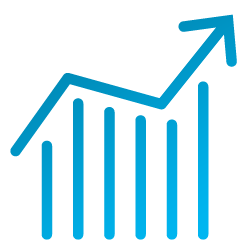 Increased revenues
Accelerate response time to customer inquiries with accurate information related to project cost and pricing.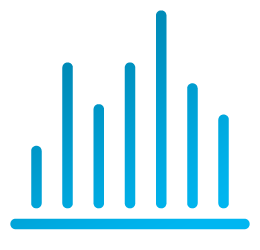 Real-time insights
Provide time and expense tracking through mobile devices to generate real-time insights on completed tasks.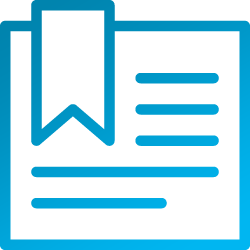 Improved business processes
Improve accounting processes with automated creation of customer invoices, revenue recognition entries, and budget adjustments.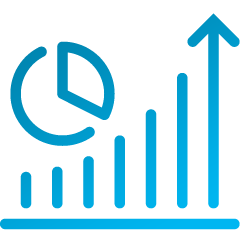 Increased profits
Simplify project management and ensure accurate tracking to optimize profitability and keep projects on schedule.

RAPID SAGE CRM DEPLOYMENT PROGRAMS FOR SAGE 300 USERS
Our rapid Sage CRM implementation programs for Sage 300 Users will enable you to quickly deploy a Sage CRM Solution that is tailored to your business and sales methodology.
QUICK START
Sage CRM for Sage 300
---
An Effective Sales and Customer Service Solution for Sage 300 Users.
LEARN MORE
PILOT PROGRAM
Sage CRM for Sage 300
---
An Integrated Version of Sage CRM for Evaluation and Pilot Use for a Small User Base
LEARN MORE