HR Leadership Breakfast Series
The Human Face of Data: People Analytics
People analytics is crucial to the future of people management. It might sound dry, analytical, systems-based and predictive. But it holds the key to some of the most powerful and exciting insights that could transform the way our businesses perform.
Join one of our complimentary People Analytics Breakfast Sessions to understand how you can add bottom line value with HR Analytics.
 Boston
June 13 | 8:30am – 11am
Crowne Plaza Boston – Natick
1360 Worcester Street
Natick, MA 01760
 NYC
June 14 | 8:30am – 11am
TKP Conference Center
109 West 39th Street
New York, NY 10018
 Atlanta
June 15 | 8:30am – 11am
Sage HQ
271 17th Street
Atlanta, GA 30363
In this series The Human Face of Data: People Analytics, you will learn how People Science helps to meet corporate objectives.
Subject matter expert, Sarah Andresen, Head of People Science at Sage, will share data and insights from business strategy to people science, including:
Identifying workforce trends and forecasting changes before they happen
Quantifying bottom-line impact of HR processes
Discovering potential problems and unusual patterns before they materialize and adversely impact the organization
Enabling HR to clearly demonstrate its contribution to achieving corporate goals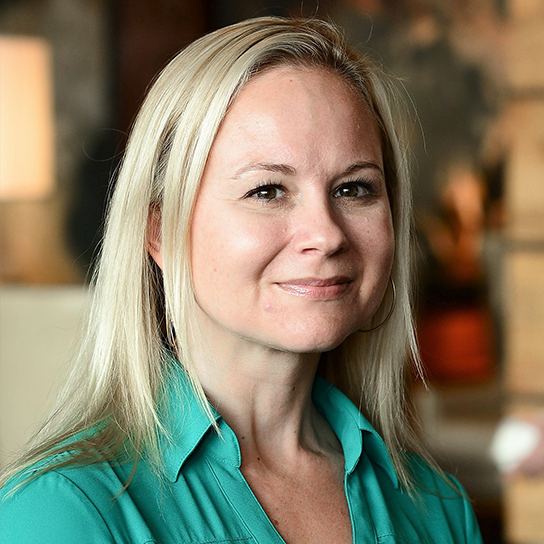 Keynote Speaker:
Sarah Andresen
Head of People Science
Sage North America
Driven by a passion for data-driven people decisions Sarah joined Fairsail, now part of Sage, as Head of People Science in January of 2017. She has a broad background in product management, research, and economics. Prior to joining Fairsail, Sarah led benchmarking research and the development of online data-based tools at Bersin by Deloitte. Sarah began her research career at CEB in the HR practice. Over seven years, she held several roles in quantitative research, tools, and membership products. Sarah is focused on enabling People Science for all customers by removing complexity and knowledge barriers.
 Can't attend these sessions but want to learn more? Email us here
People Science: Don't Miss the Boat
Five questions to assess your organization's readiness to embrace people analytics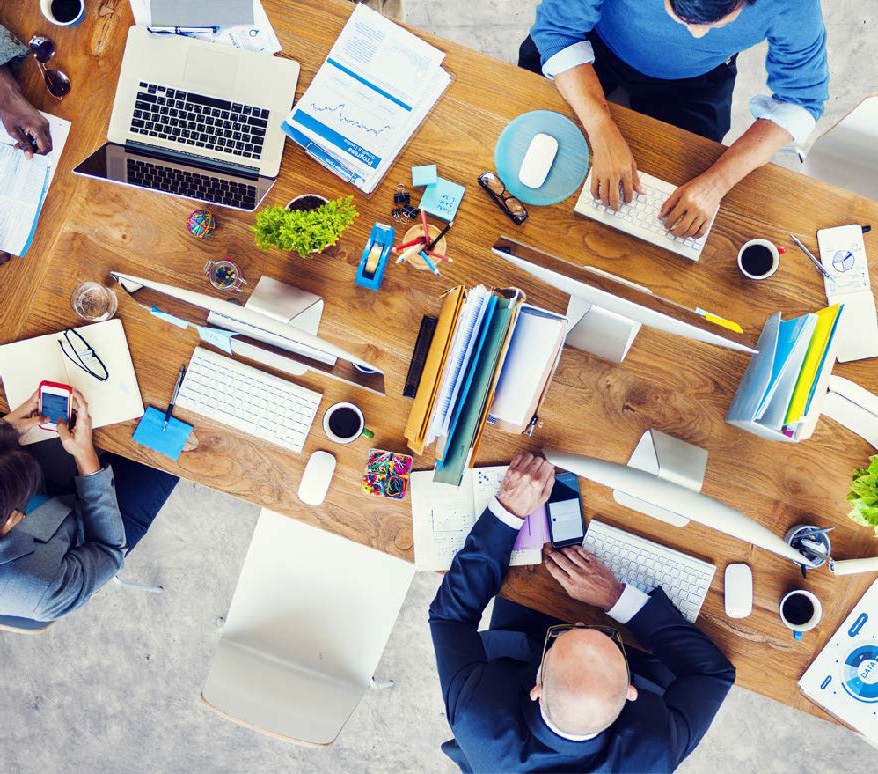 How does your HR function build in learning from earlier recruitment and retention experiences?
How comprehensive is the data you collect for HR?
Who in your team knows how to bring that data to life?
Do you report to the board on anything more than administrative HR statistics?
Do you have the reliable data insight to define the workforce of the future and do you know how closely your current workforce matches it?