http://localhost:7777/netatwork/wp-content/uploads/2018/12/homepage-video.mp4
http://localhost:7777/netatwork/wp-content/uploads/2018/12/homepage-video.mp4
YOUR STORY, HEARD
You do the talking until we truly understand your environment, challenges, opportunities, and, most importantly, your vision. While we're able to resolve point-specific problems quickly, you'll get the greatest value by working with us to take a holistic, long-term view of your business and the role technology can play in unleashing your potential for greatness.
TECHNOLOGY'S PROMISE, UNLOCKED
While technology is a powerful business-enabler, it can also bring a level of complexity that prevents you from optimizing its use and gaining true bottom-line benefits. We guide you through the staggering number and ever-growing complexity of technology options and help you unlock the transformative power of the best of today's vast array of options.
YOUR WORLD, SIMPLIFIED
From productivity and efficiency gains to better serving your customers and employees, our experts make sure your critical technologies are functioning reliably and delivering their promised results: fueling your growth by letting you focus on your core business rather than the complex platforms and programs on which it relies.
PROBLEM-SOLVERS & PROMISE-KEEPERS.
We're about solving your business challenges.
We're far more than just consultants. We're the trusted partner our clients call first for perspectives on — and solutions to — their business plans and hurdles. We solve problems across the entire enterprise and understand the big picture of how your systems and softwares all need to work together, today and into the future. As much as the software and services we deliver, it's the relationships we form that allow us to partner with you to truly unlock the potential of your business.
OUR IMPACT
Artistic Tile video
Riley Sales
Baked by Melissa Slide

"ERP is difficult to get right, but Net at Work gets it right. Their team is knowledgeable, experienced, and professional. They have expertise in multiple areas and are quick to react and fix issues. Net at Work has our confidence."
- Adi Ben-Ishay, Director of Compliance

JRS Depot Slide

Net at Work is definitely living up to their promise and helping us unleash our business success and provide even better service to our customers.
- Jamie Spoto, Vice President

Palmer Holland Slide

We selected Net at Work after a thorough evaluation process because they know this industry, share our focus on service excellence, and offer a complete technology portfolio while maintaining an agnostic approach.
- Charlie Laurie, Chief Innovation Officer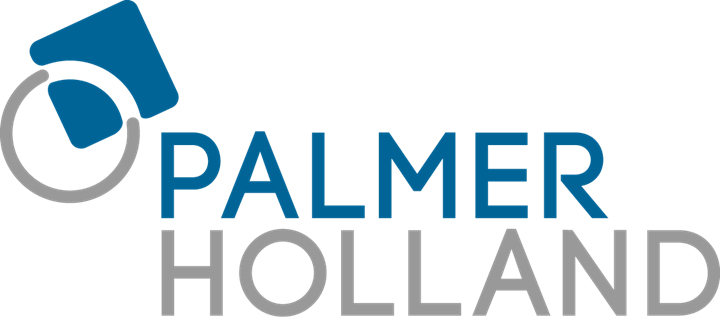 Alteris Group

Net at Work is the kind of partner we try to be to our own clients. They've been invaluable to us. They listen to what we need and offer best practice suggestions for getting us there.
- Hannah Rees, Senior Project Manager

Spear PT Slide

"Our vCTO is exceptional and has helped us navigate our way through multiple, complex, IT challenges. I really like how I can go to him for strategy and my team can go to his team on a daily basis. They really do help us at all levels!"
- Phil Jennette, Director of Process Improvement

Ultraflex Slide

"Net at Work helped us create a marketing machine — unleashing power by automating manual processes and providing visibility and insight we use to convert more leads into sales."
- Kylie Schleicher, Product Manager

FWC Slide

"They are large enough to have subject matter experts in house, yet they are small enough that we get to deal directly with individuals we know and who know us. There's value — and a measurable impact — in our partnership."
- Tony Lopes, VP of Finance and Administration

NES Slide

We had a clear vision of what we wanted. Net at Work listened to us, understood that vision, and then set out a plan to help us achieve it.
- Aaron Klein, VP of Operations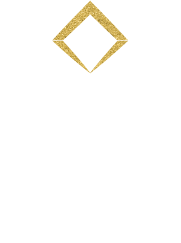 Pepsi Slide

We've stayed with Net at Work for so long because they continue to work for us and with us. We have a highly stable software system backed by consistent, reliable, and expert support. What more could we ask for?"
- Bob Pflugfelder, VP of Finance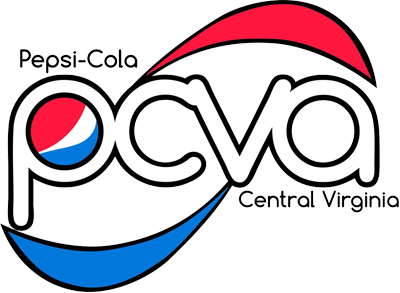 HolwegWeber

Net at Work's depth of knowledge is outstanding. They continue to add value to our company. We are more efficient with their help.
- Jason Hassel, CFO HolegWeber

QUICK FACTS
RECOGNIZED
INDUSTRY LEADER