True Enterprise Level Ecommerce for Sage X3
Go live quickly and simply in 60 days or less
What is erpCommerce?
erpCommerce™ combines an enterprise-level ERP with an industry-leading eCommerce (Magento Commerce) and cloud-based integration platform (Boomi), for a world-class solution that leaves you with full control over your customers' experience.
Dell Boomi iPaSS Solution
Dell Boomi allows extension of integrations to other software & tools in addition to ERP (CRM, OMS, etc.) with pre-built connectors for dozens of other solutions.
Magento eCommerce Platform
Magento a Global and complete eCommerce solution – B2B and B2C – with deep application and partner ecosystem to allow for limitless extensibility, flexibility, and scalability.
Why erpCommerce?
The quick-to-market solution gives organizations the ability to capture business in today's increasingly virtual marketplace, while scaling and enhancing their digital capabilities in the coming months and years.
A Focus on B2B
While Magento offers rich B2B functionality, the erpCommerce™ solution allows your system to be the single point of truth which runs your online businesses and workflows.
Made for ERP Users by ERP Specialists
Combined with our subject matter expertise & our sister company Pixafy, our erpCommerce solution was created with ERP as the core value add – unlike other integrations built by web developers.
Extendable & Flexible
Merchants are not locked in to proprietary "point" integration solution; ability to develop and enhance on top of existing code base.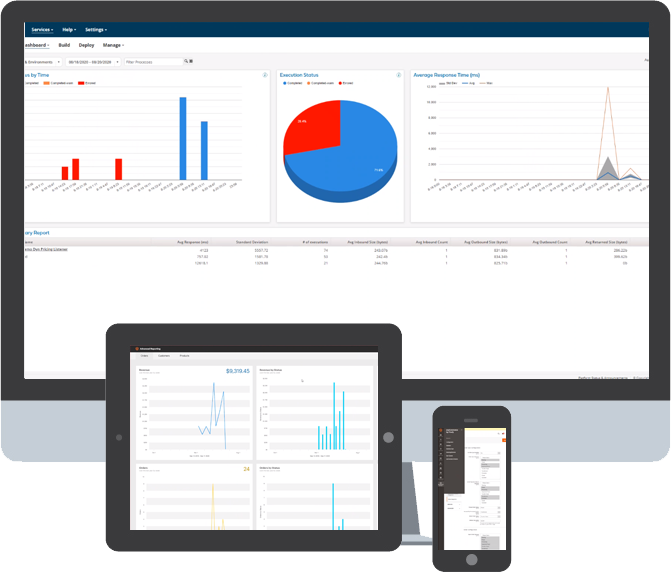 erpCommerce Benefits

Engage Customers with Powerful Shopping Experiences
Easy to use, drag-and-drop- content and merchandising capabilities
Mobile-ready/responsive themes
Personalized Content and Promotions for customers
Multiple fulfillment options

Enjoy Exponential Growth
Manage multiple B2B and B2C sites from a single interface
Global Platform built for multiple languages/currencies/tax policies
Support new revenue streams – subscriptions, digital products, services

Boost Productivity with Smarter, Faster Operations
Content Staging and Preview
Visual Merchandising
Multi-Warehouse Inventory
Get to Market Faster
Access virtually any capability with off-the-shelf extensions, via Magento Marketplace
Simplify Implementation with all-in-one licensing, hosting, and support services

Perform and Scale for Rapid Growth
Magento optimized hosting and global CDN
99.99% uptime
Caching and elastic scalability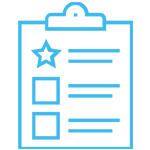 Other Capabilities Include:
Search Engine Optimization
Layered Navigation
Elasticsearch
Integrated Payment Gateways
Cross-sell/Upsell
Marketing Automation
RMA Processing
Promotions/Coupons/Gift Cards
So much more…
READY TO GET STARTED?
Our Sage X3 experts are ready to answer any questions you may have. Use the contact form or contact a department directly below:
General Inquiries:
1-800-719-3307
Sage X3 Sales:
1-800-719-3307, press 2
sage@netatwork.com
Sage X3 Support:
1-888-494-9479
helpdesk@netatwork.com