UNLEASH THE POWER OF INTACCT
Leading Intacct Partner, Consultant and Reseller in Kentucky
---
As a leading Sage Intacct Kentucky solution provider, partner and Intacct reseller (VAR) we have the capabilities to service all your Intacct needs. We provide Intacct Cloud Accounting support via our local offices in Kentucky and other locations throughout North America.
Sage Intacct Implementations
Sage Intacct Migrations
Sage Intacct Consulting
Sage Intacct Integration
Sage Intacct Support
Sage Intacct Helpdesk
Sage Intacct Training
Sage Intacct Implementation Optimization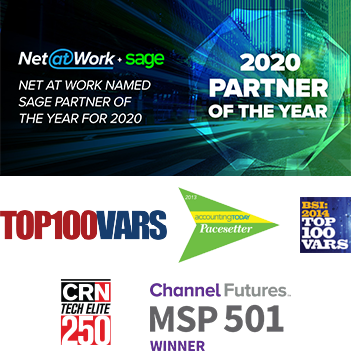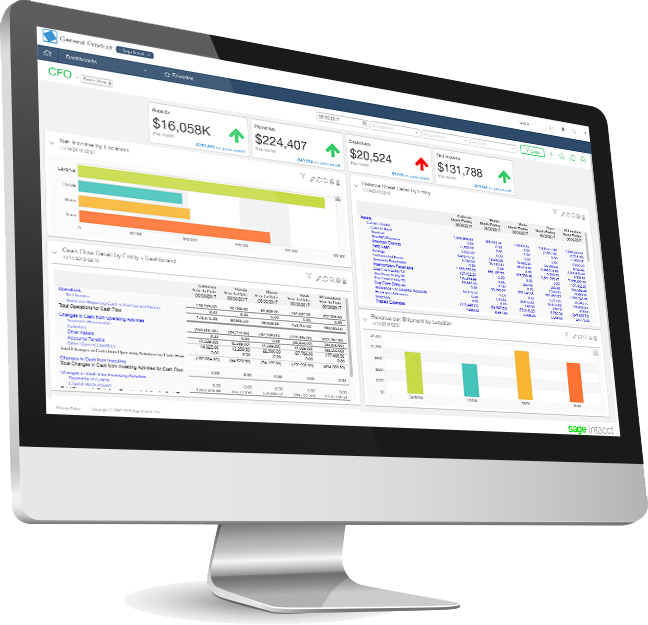 Sage Intacct Certified Consultants Kentucky
We pride ourselves on our service-oriented culture and extraordinary record of client satisfaction and are ready to serve you. Our certified Kentucky Sage Intacct Consultants and Sage Intacct Developers have extensive experience with Sage Intacct installs, Sage Intacct migrations , Sage Intacct integrations, Sage Intacct customizations, Sage Intacct support and training.
PROBLEM-SOLVERS & PROMISE-KEEPERS.
We're about solving your business challenges.
We're far more than just consultants. We're the trusted partner our clients call first for perspectives on — and solutions to — their business plans and hurdles. We solve problems across the entire enterprise and understand the big picture of how your systems, software, and people all need to work together, today and into the future. As much as the software and services we deliver, it's the relationships we form that allow us to partner with you to truly unleash the power of your business.
RECOGNIZED
INDUSTRY LEADER