Vertex SMB for

Automate your sales and use tax processes with Vertex SMB for Sage 100
Vertex SMB for Sage 100
Sage 100 ERP helps you manage business more efficiently and with on-premise and online tools to enable great customer service, increases revenue, and improved decision making. When you integrate this software with Vertex SMB, your tax rates and rules are always up to date and the tools you need to generate and file accurate and timely returns are just a click away.
Vertex SMB offers a standard connector to Sage 100 ERP. After installing the connector, you can follow a few simple steps to link to Vertex SMB and configure your setup. Then you can quickly begin using intuitive, online tools to support everything from performing tax calculations to generating signature-ready PDF returns.
Vertex SMB provides Web-based access to self-service tools for configuration, tax calculations, returns filing and remittance, and exemption certificate management and supports order entry to invoicing processes including:
Accounts Receivable Invoices: Get tax calculations for general billing
Sales Order Quotes/Orders: Get accurate tax rates for the estimates and orders you prepare
Sales Order Invoices/Credit Memos: Update your tax journal with real-time tax information
Returns Merchandise Authorization: Tax calculation automation on generated customer actions for returns
Job Cost Billing: Get accurate tax calculations for your cost codes and job types
Recorded Webinar – Sales and Use Tax Automation with Vertex SMB TaxCentral for Sage 100

Download Spec Sheet
Recent Vertex SMB Resources
Recorded Webinars & Demos
How SMB Retailers Can Conquer the Complexities of Rapid Growth For growing retailers, seemingly minor business decisions can have major sales and use tax implications. Download this eBook and learn more about the five steps companies can take to simplify…
Watch Now »

Avoid Tax Audits by Automating Your Sales and Use Tax Reporting Tax professionals have little trouble agreeing that compliance and audit concerns associated with missing or invalid exemption certificates is significantly challenging. With that in mind, this white paper will…
Watch Now »
Watch this Vertex SMB webinar to discover why using a sales and use tax automation solution can save time, ensure compliance, and reduce the risk of audit.
Watch Now »
White Papers & Guides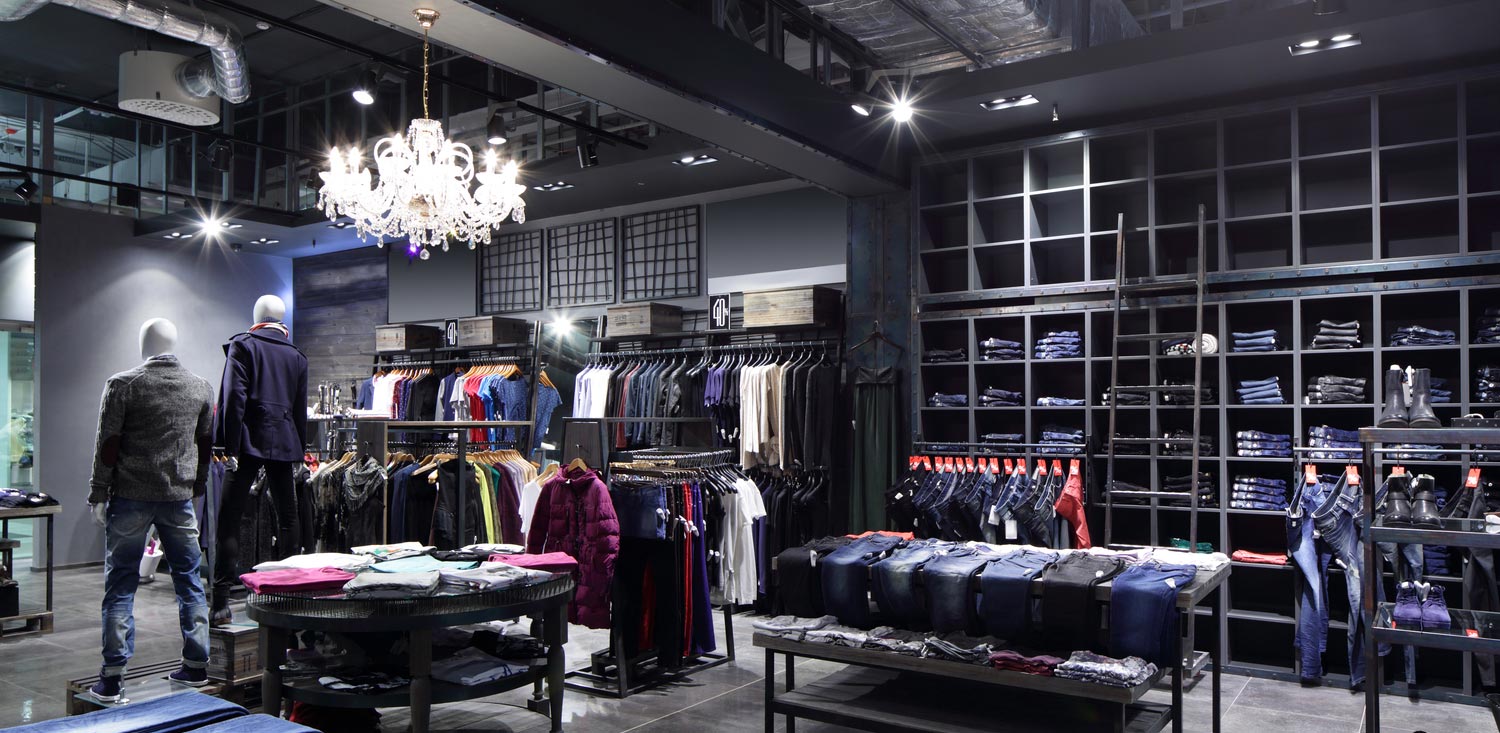 Automation of tax processes is the most common means of staying compliant and avoiding audits Sales and use tax have taken on an unprecedented level of importance as well as corresponding scrutiny by governments and companies in the past four…
Download Now »
Upcoming CRM Events
There are no events scheduled at this time.
Get in Touch
Contact a Vertex SMB expert, get support, or request a demo below.