HR Leadership Breakfast Series
The Human Face of Data: People Analytics
People analytics is crucial to the future of people management. It might sound dry, analytical, systems-based and predictive. But it holds the key to some of the most powerful and exciting insights that could transform the way our businesses perform.
Learn more about People Science with these resources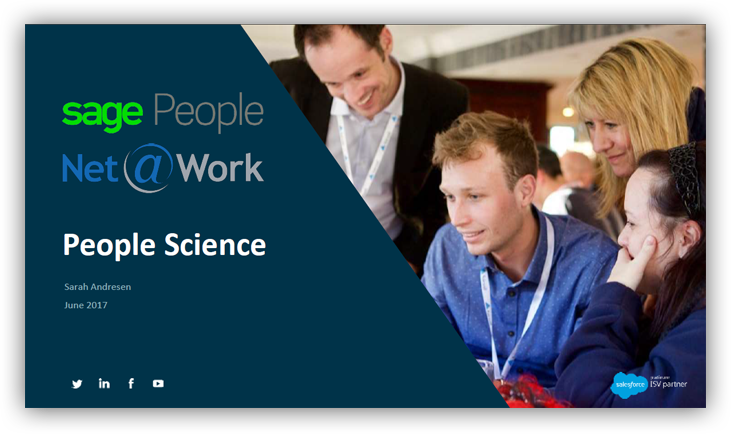 HR Breakfast Series: People Science presentation by Sarah Andresen, Head of People Science at Sage People
Download Now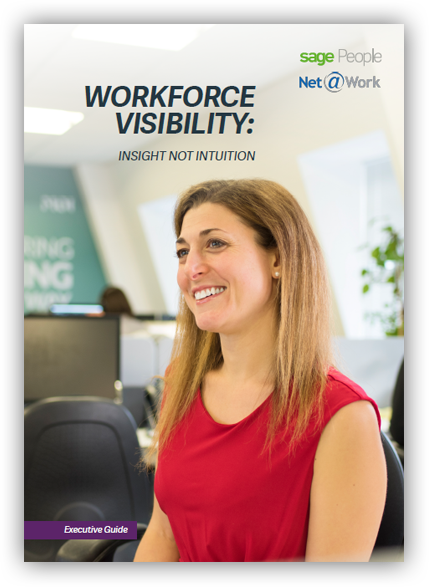 Executive Guide: Workforce Visibility – Insight Not Intuition
Download Now
Sage People: Power Your Business with People Power
Download Now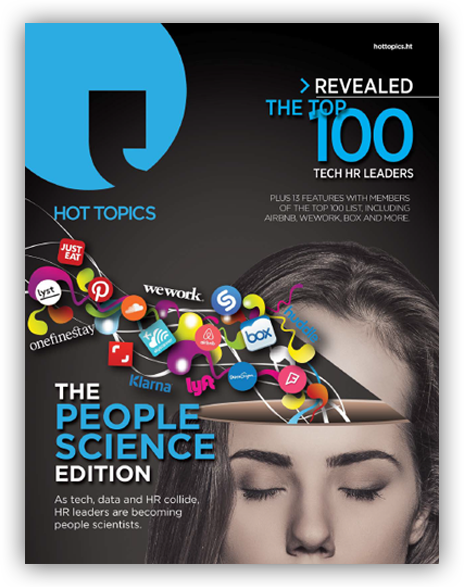 Hot Topics Magazine: The People Science Edition
Download Now
Have Questions? We're here to Help.
Meet Our Employer Solutions Expert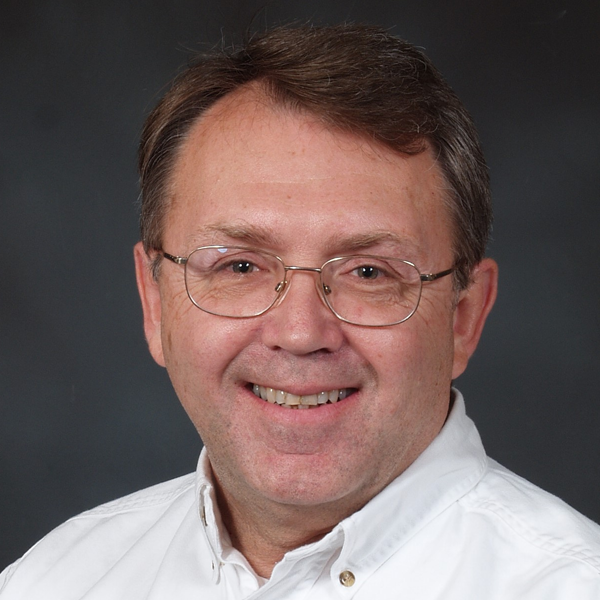 Mark Dresser
Employer Solutions Practice Director
Mark Dresser joined Net at Work as Practice Director – Employer Solutions in May, 2016. Up until that time, Mark headed up his own firm, Dresser & Associates, which he began in 1992 as a management consulting firm. In 1996, Mark became a Sage Business Partner for HRMS solutions and quickly and consistently became Sage's #1 reseller of the Human Resources and Payroll products. Mark attributes his success to his "customer-centric" module, placing customers above all else.