The next generation business management solution for your enterprise.
Sage X3 is an enterprise business management solution that radically simplifies procurement, manufacturing, warehousing, sales, distribution, customer service, accounting, and financials.
Contact an Expert
Take the Product Tour
Why choose Net at Work as your Sage X3 partner?
Net at Work drives change by unleashing the power of business. Our consultants help companies solve their toughest technology challenges by drawing from decades of real-world experience in the industries they are now advising. For more than 20 years we've been marrying that deep technology expertise with unmatched responsiveness and customer care to build long-term, trusted relationships. We're one company, with one goal: enable our clients to unleash their potential through the transformative power of technology.

Why Sage X3?
Sage X3 is a next generation business management solution that is changing how businesses compete and grow. Choosing Sage X3 will take the complexity out of running your enterprise, simplify every part of your operation, and leave you ready for whatever comes next.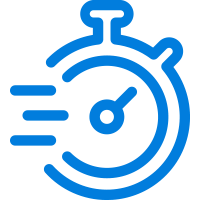 Faster
Sage X3 manages your core business—including manufacturing, warehousing, sales, customer service and financial management within one cohesive system—accelerating collaboration and reporting and delivering real-time insight into operations.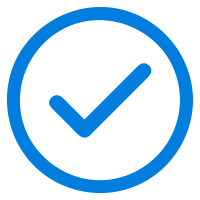 Simpler
Sage X3 adapts to your unique processes and preferences. Users get the data they need, personalized to their role and preferences, securely in the cloud or on a mobile device. All with less cost and complexity than typical enterprise ERP systems.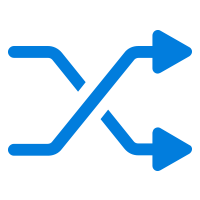 Flexible
Sage X3 offers built-in industry functionality and flexible configuration options and applications to support your unique company processes. Sage X3 can easily adjust to your needs, growing with you as you expand into new markets and geographies.
Sage X3 Features
Elevate your Sage X3 business management solution with optional features designed for businesses like yours.
Warehouse Management

Simplify the movement of inventory through your facility. From picking, packing, and shipping to purchasing, receiving and put-away, Sage X3 will help you automate your supply chain and get product from suppliers to your customer's on-time, every time.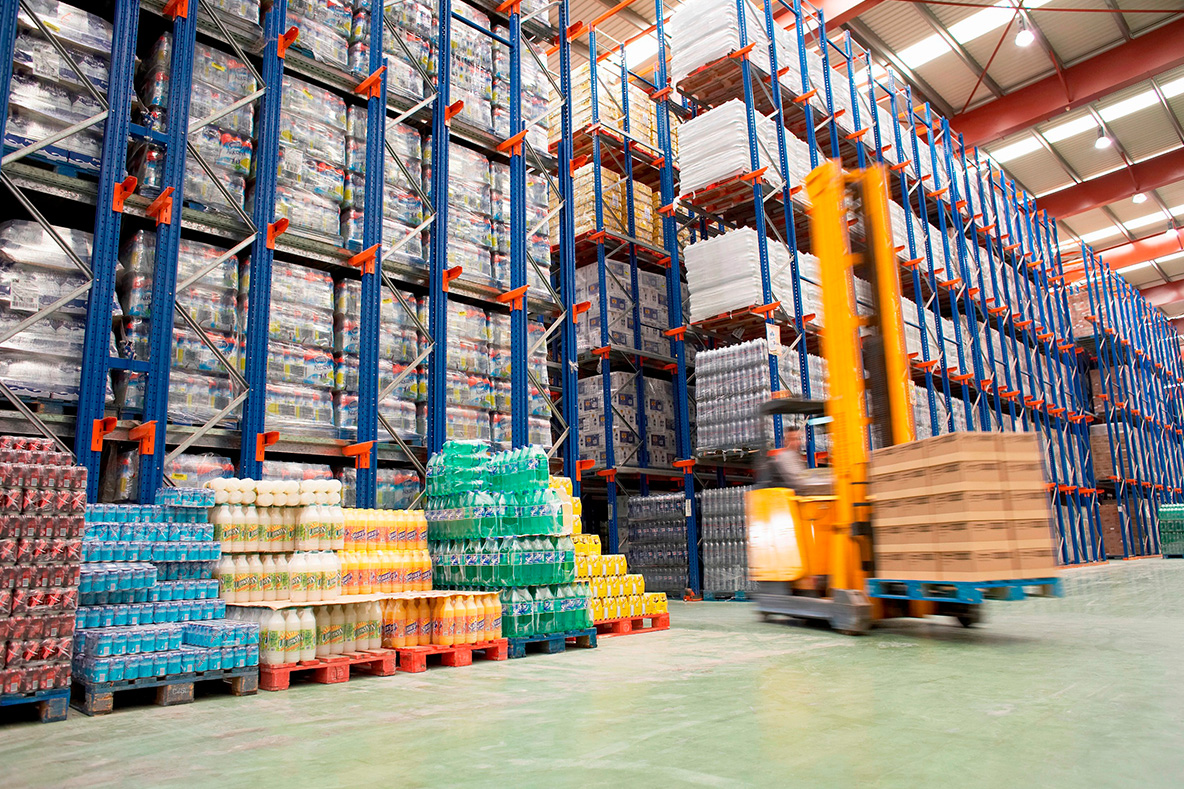 Document Management

With Sage X3, you can scan, index, and archive all your company documents into a single repository making them easy to search, access, and distribute. Plus, save on real costs such as postage, stationary, and storage space while reducing labor costs associated with filing and handling hard copies of important documents.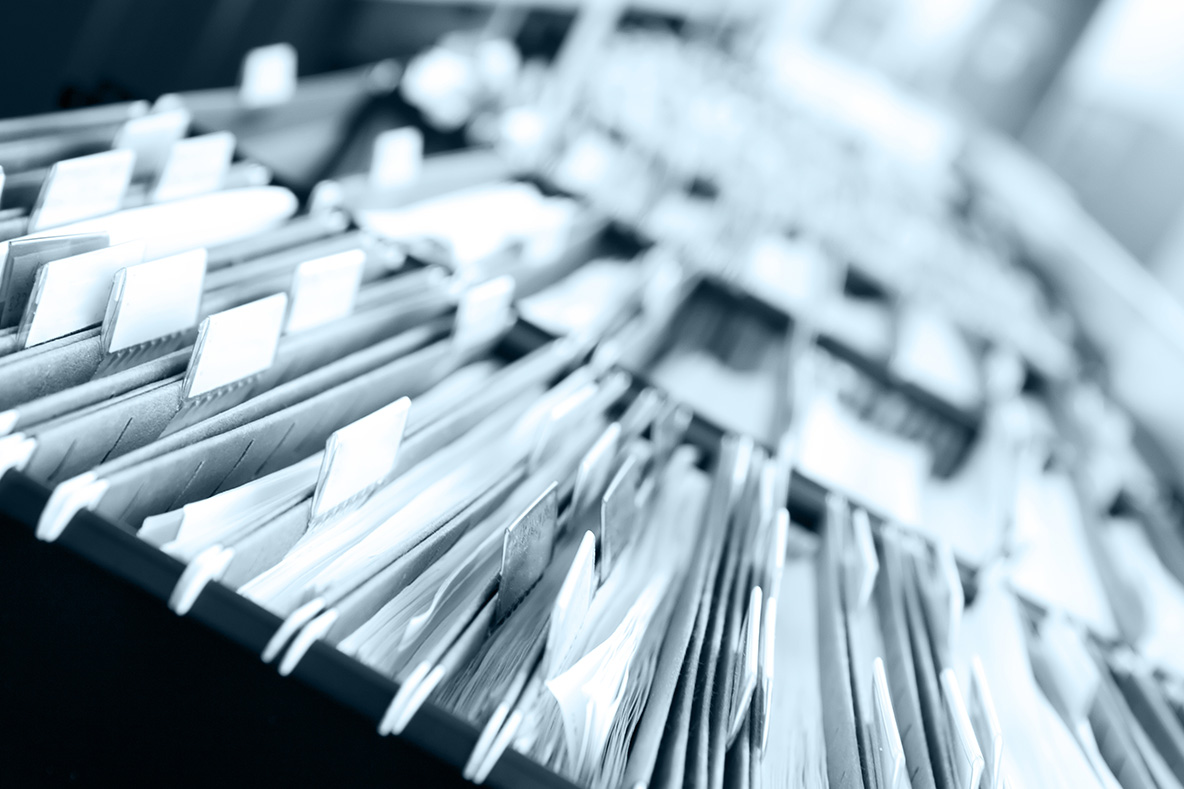 HRMS

Improve business performance and streamline operations with unified HR and financial data in Sage X3. Ensure compliance and provide real-time, secure HR data for your stakeholders. Achieve higher employee retention and engagement with HR self-service delivery and manage employee development with faster, simpler access to payroll and core HR information.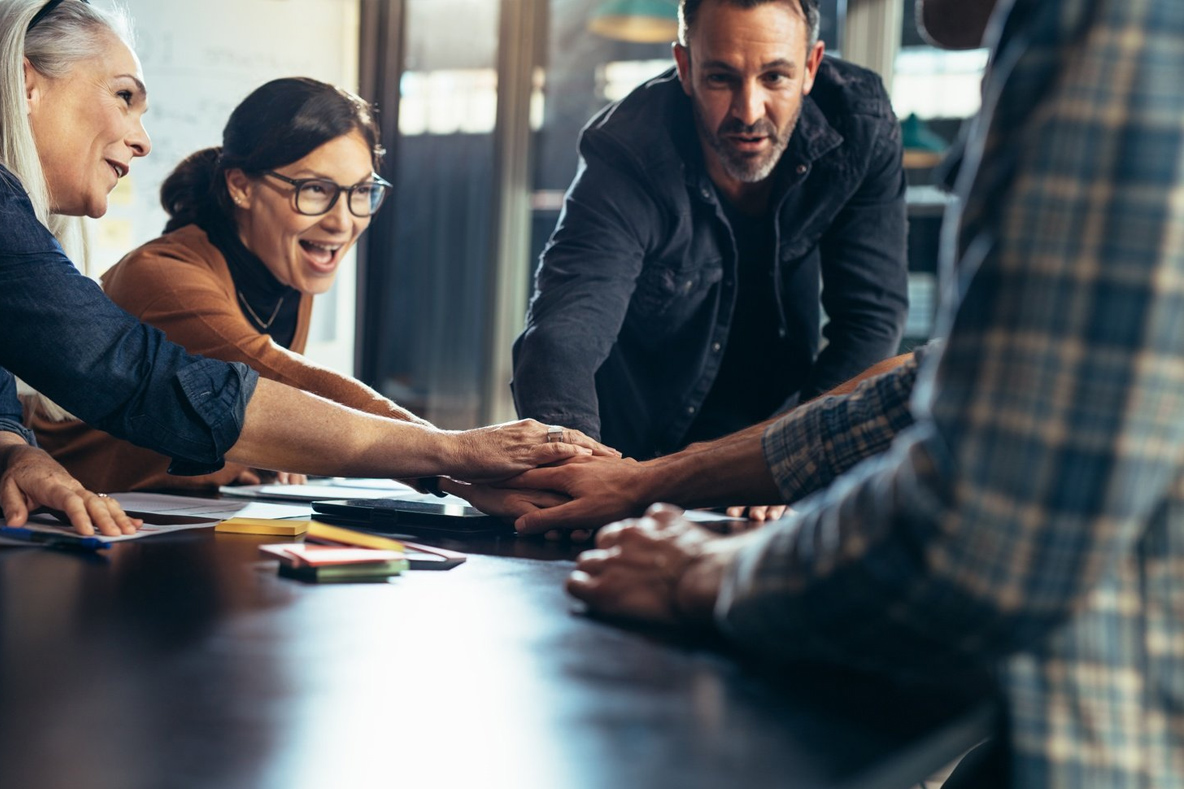 CRM

Take a strategic step towards creating a 360-degree view of your customer. By integrating CRM with Sage X3, you can aggregate finance, sales, marketing and support data to create a holistic view of the customer. Gain visibility into the complete customer lifecycle, enabling increased efficiencies and alignment across your business.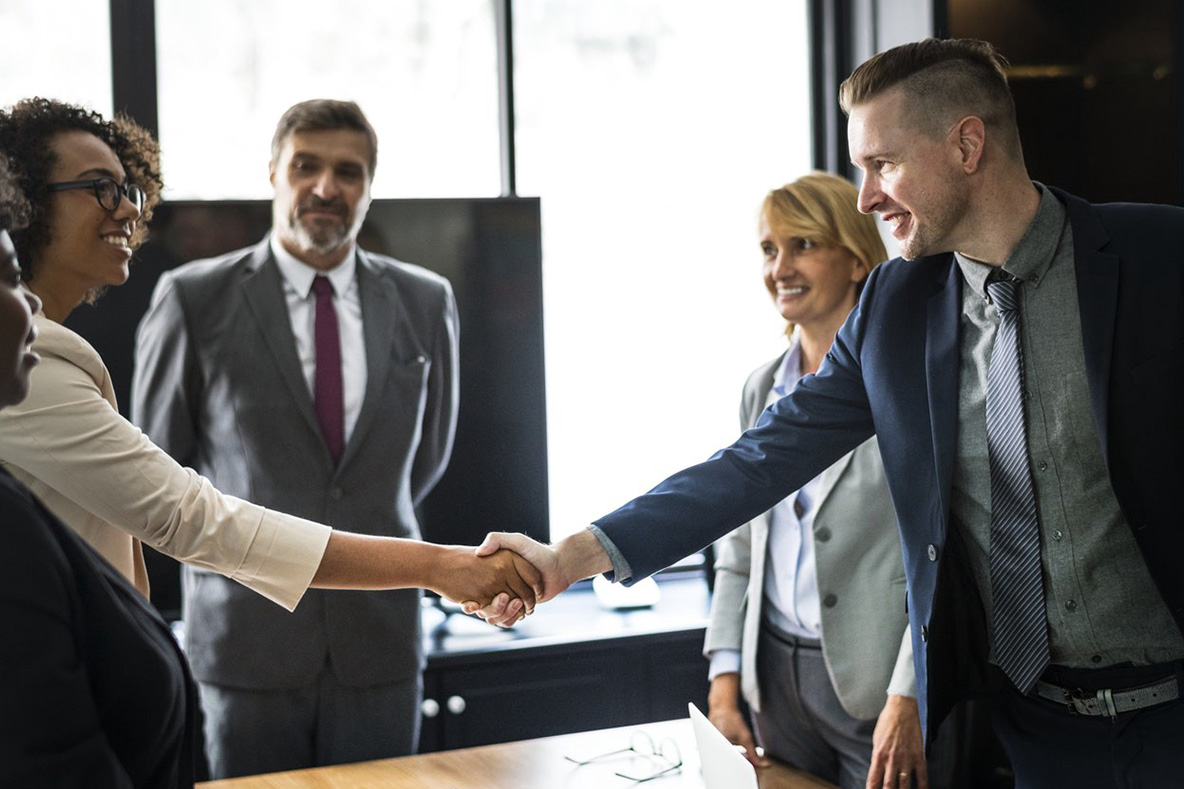 Shipping

Manage your entire logistics process with feature-rich multi-carrier shipping. Accurately pack, weigh, rate, freight shop, ship, print labels and documents, tender shipments to carriers, automatically track shipments through to delivery, and update Sage X3 with key shipping information such as freight cost and tracking number.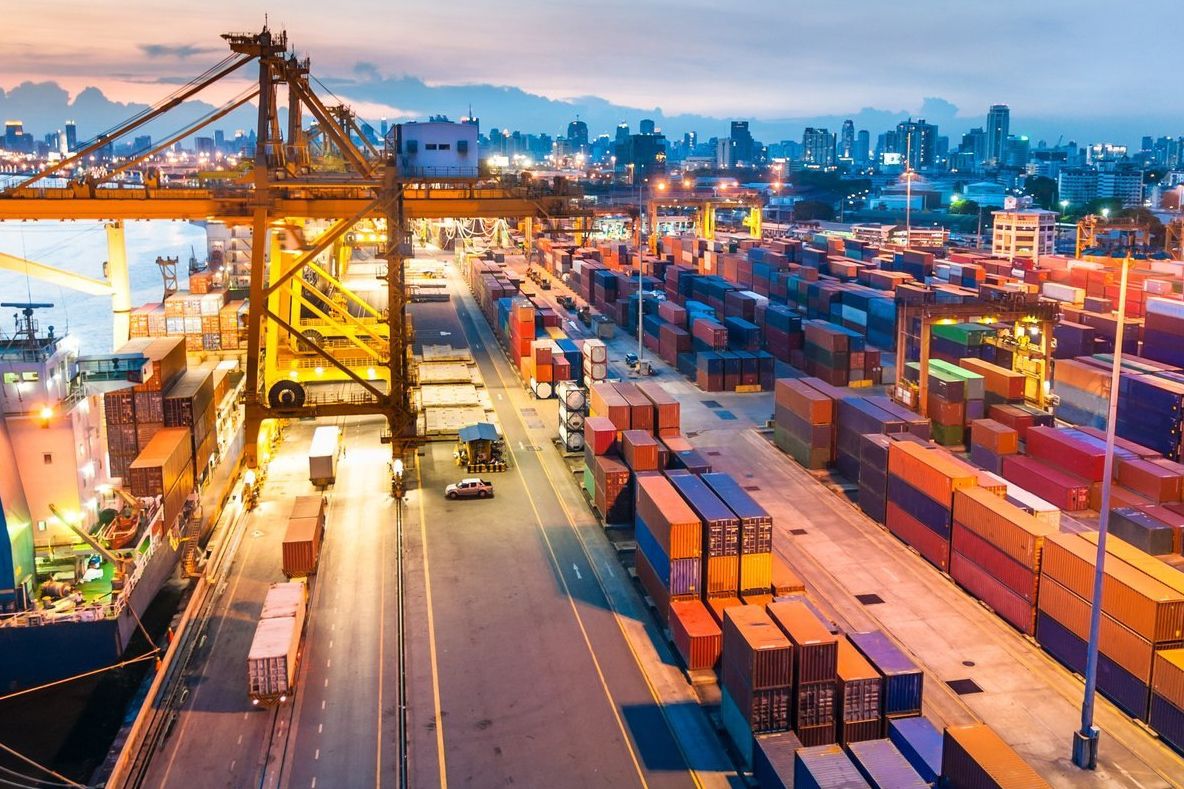 Sage X3 Industry Expertise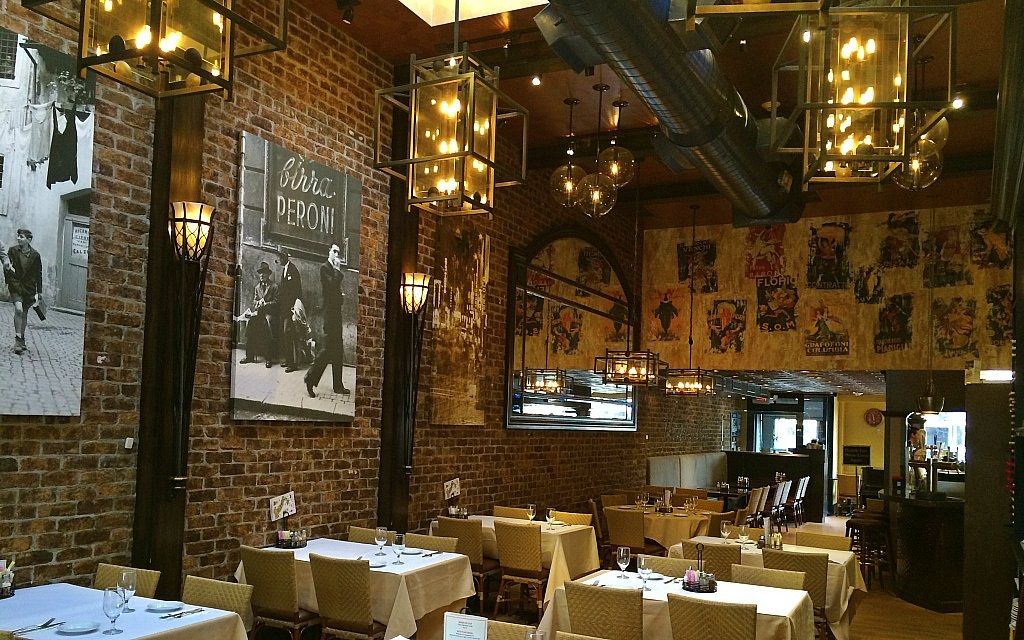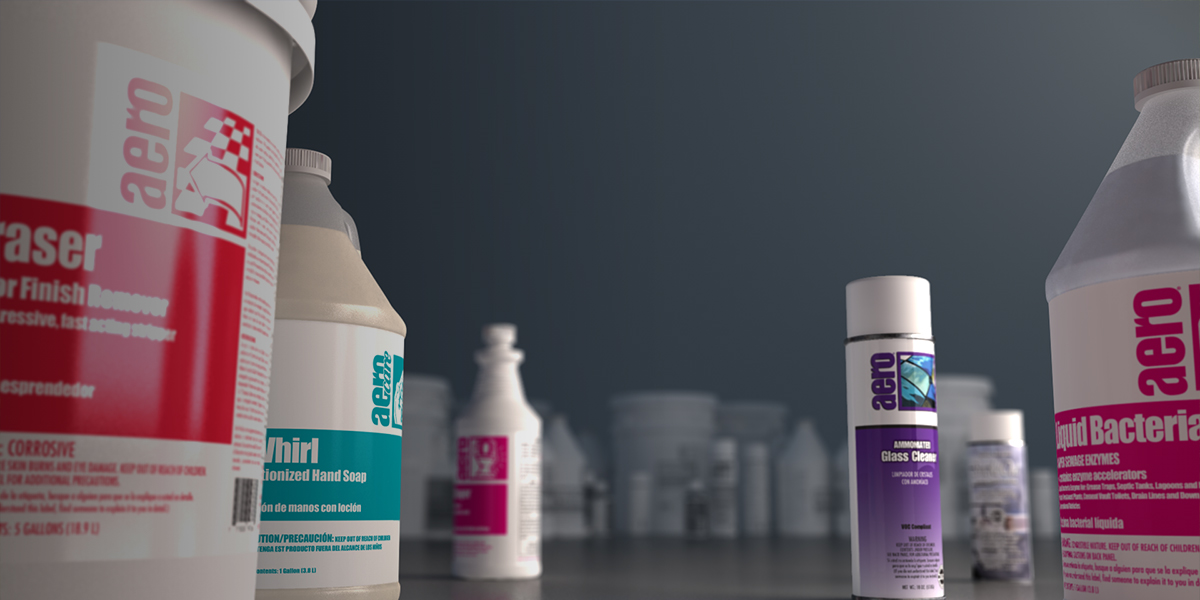 Brick It
Net at Work helps Brick It lay a framework for scalable success
Learn how implementing Sage X3 gave Brick It a true 360-degree view of their operations allowing them to provide better information to their customers and to optimize their production schedule, saving time, money and improving service levels.

Vcom IMC
Net at Work amplifies the long-term success of Vcom IMC
Vcom IMC is a multimedia corporation whose well-known brands address diverse audio-visual, lighting, digital signage and connectivity needs. See how replacing their existing ERP with Sage X3 provided the insight and visibility Vcom needed to streamline operations and improve efficiency.

ABC Compounding
ABC Compounding enhances operational efficiencies with Sage X3
ABC Compounding was using an older manufacturing application that lacked essential tools such as planning, scheduling, and MRP. Multiple disparate applications were required to provide the minimum functionality needed. See how implementing Sage X3 streamlined their operations and lowered costs.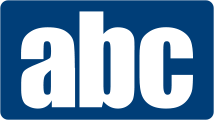 We Have You Covered in the Cloud
Sage X3 takes all the work out of running, maintaining & backing up your critical ERP application so you can focus on running your business & not worry about running your system.
Best-in class application support
Patches, Fixes, Support & Training Included
A SaaS Experience, Tailored to Fit Your Organization
Industry-standard Uptime, Monitoring and Support
A Flexible Platform to Improve Your Workflow
Get in Touch
Use the form below to contact one of our Sage X3 experts.