Vertex SMB for

Automate your sales and use tax processes with Vertex SMB for NetSuite
Vertex SMB for NetSuite
NetSuite ERP and NetSuite OneWorld can automate all of your back-office business processes to streamline your order to cash transactions. Now you can enhance the resulting gains in efficiency by automating your sales and use tax processes with Vertex SMB for NetSuite. With Vertex SMB, tax rates and rules are always up-to-date and the tools you need to generate and file accurate and timely returns are just a click away.
Vertex SMB features a standard connector to NetSuite ERP and NetSuite OneWorld. Simply install Vertex SMB and set your tax codes to Vertex SMB in NetSuite. From there, you can quickly begin using intuitive, online tools that support everything from performing tax calculations to preparing returns.
Vertex SMB runs the data you enter into NetSuite ERP and NetSuite OneWorld through the Vertex SMB tax engine to determine what's taxable, provide address validation, and enable more accurate taxation and shipping processes.
Vertex SMB for NetSuite offers full support for your order entry to invoicing processes, including:
Estimates: Get accurate tax rates for the estimates you prepare
Sales orders: Ensure the accuracy of taxes to be collected or paid
Invoices: Update your tax journal with real-time tax information
Cash sales: Enter correct tax information for in-person purchases
Credit memos: Calculate the correct tax amount for all credit memos
Cash sales refunds: Calculate the correct tax amount for cash returns
Subsidiaries: Separate taxation among subsidiaries (in NetSuite OneWorld only)

Download Spec Sheet
Recent Vertex SMB Resources
Recorded Webinars & Demos
Watch this Vertex SMB webinar to discover why using a sales and use tax automation solution can save time, ensure compliance, and reduce the risk of audit.
Watch Now »

Automating the Returns Process With thousands of sales tax jurisdictions, as well as tax rules and rates in the United States, preparing returns that are in compliance can be time-consuming and complicated. Why not automate the returns process and help…
Watch Now »
The most trusted name in sales and use tax solutions now has an integrated solution with Sage 300 With Vertex SMB TaxCentral for Sage 300, your tax rates and rules are always up to date – and the tools you…
Watch Now »
White Papers & Guides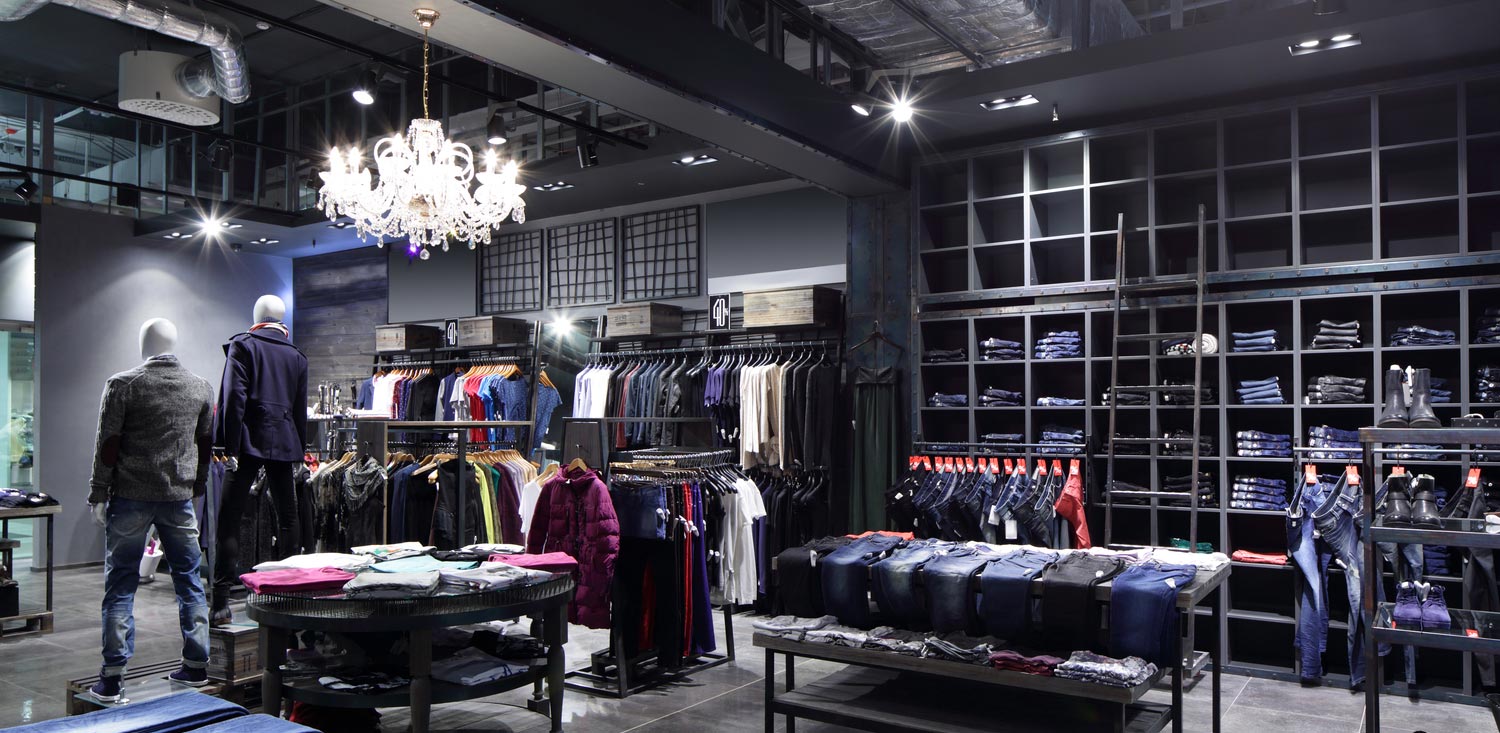 Automation of tax processes is the most common means of staying compliant and avoiding audits Sales and use tax have taken on an unprecedented level of importance as well as corresponding scrutiny by governments and companies in the past four…
Download Now »
Upcoming CRM Events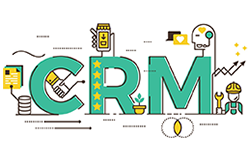 Yet, the technical resources necessary to implement and maintain enterprise-level CRMs can be too great for most SMBs. That's why Net at Work is introducing Creatio, a full-scale Sales, Customer Service and Marketing CRM all under a single, no-code platform. This simple, yet powerful, CRM solution integrates with Sage ERP and other accounting and business solutions to offer.
Learn More / Register »
Get in Touch
Contact a Vertex SMB expert, get support, or request a demo below.