Vertex SMB for

Automate your sales and use tax processes with Vertex SMB for QuickBooks
Vertex SMB for QuickBooks
Now the power of Vertex SMB is within reach of companies that use Intuit QuickBooks. With Vertex SMB, you no longer have to keep tax rates up-to-date manually, determine what is taxable in different jurisdictions, determine exempt customers, export data for your tax reports, or maintain a myriad of tax codes.
GAIN QUICK ACCESS TO SALES TAX DATA
QuickBooks helps businesses easily create invoices, pay bills, and track expenses, offering business owners access to all of their finances in one convenient place. After installing the connector, simply follow a few quick steps to link to Vertex SMB and configure your setup.
FROM THE MOST TRUSTED NAME IN TAX
Vertex SMB runs on the most advanced calculation and returns software platform in the industry created by the global leader in enterprise tax software and services, Vertex Inc.
START QUICKLY WITH NO FINANCIAL COMMITMENT
Pricing is pay-as-you-go based on the number of transactions you process each month.
The Vertex SMB integration to QuickBooks provides Web-based access for self-service setup and configuration for sales tax calculations including:
Customer address verification
Transactions of:

Estimate
Invoice
Credit memo and refunds
Sales order
Sales receipt

The Vertex SMB solution also includes signature-ready PDF returns that are automatically generated for the locations where you have registered that you do business. Just print, sign and file, or allow Vertex SMB to file and submit payment on your behalf.
Recent Vertex SMB Resources
Recorded Webinars & Demos
Watch this Vertex SMB webinar to discover why using a sales and use tax automation solution can save time, ensure compliance, and reduce the risk of audit.
Watch Now »

Automating the Returns Process With thousands of sales tax jurisdictions, as well as tax rules and rates in the United States, preparing returns that are in compliance can be time-consuming and complicated. Why not automate the returns process and help…
Watch Now »
The most trusted name in sales and use tax solutions now has an integrated solution with Sage 300 With Vertex SMB TaxCentral for Sage 300, your tax rates and rules are always up to date – and the tools you…
Watch Now »
White Papers & Guides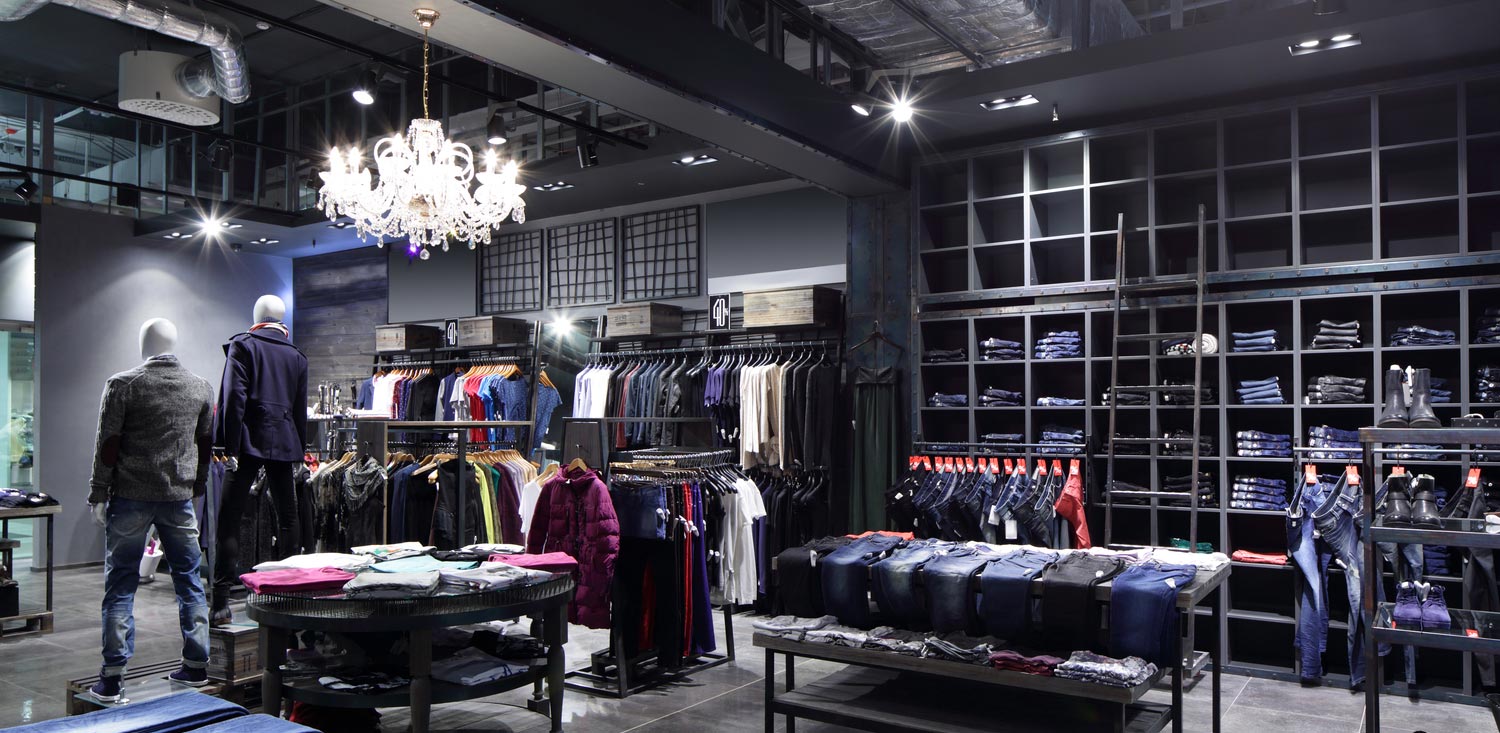 Automation of tax processes is the most common means of staying compliant and avoiding audits Sales and use tax have taken on an unprecedented level of importance as well as corresponding scrutiny by governments and companies in the past four…
Download Now »
Upcoming CRM Events
There are no events scheduled at this time.
Get in Touch
Contact a Vertex SMB expert, get support, or request a demo below.