Your Virtual Tax Office.
Vertex SMB offers a cloud-based sales tax solution that is designed to save time, effort, and risk associated with calculation, return, remittance, and compliance to small to medium-sized businesses.
Vertex SMB Connectors
Vertex SMB works with the top mid-market ERP and ecommerce platform providers to create powerful connectors that integrate directly to their industry-leading software, including Magento, NetSuite, Sage 100, Sage 300 and QuickBooks. With these connectors, integration is simple, efficient, and powerful.
Calculations and Returns In One Solution
With Vertex SMB, there is no need to access separate applications for tax calculations and returns. Our innovative interface guides you through a configuration process that allows you to personalize the taxability to make it as simple or complex as you need. With calculations and returns in sync, signature-ready PDF returns are automatically generated for you for each relevant time period.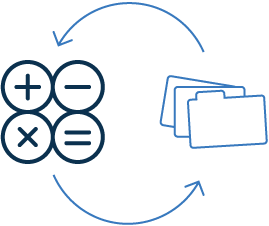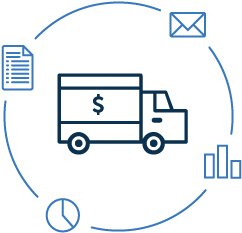 Consumer Use Tax
Consumer use tax can be complicated, with various scenarios triggering a requirement for the tax. Vertex SMB enables you to calculate and report your consumer use tax, including for accruals, asset and goods management, inventory removal, and purchase orders.
Exemption Certificate Management
Efficiently manage your exemption processes with Vertex SMB. You have the flexibility to bulk upload exemption certificates or upload them one at a time, set effective and expiration dates, store the certificates, and manage customer exceptions with our solution and within your ERP.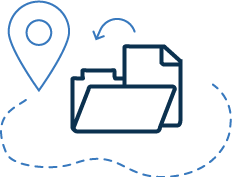 Rate Files
Download rate files by location or upload addresses for your specific business needs and access tax rate files. Jurisdiction tax amounts are continuously researched and updated, maintaining our tax content to keep you current.
Returns Only Offering
No matter the source of your data, you can use our returns only offering – for your or your clients' businesses. Upload an adjustment file or access data from your ERP and allow Vertex SMB to populate all necessary returns for you. Analytical data is provided so you can determine if you are calculating your tax correctly. File and remit payment for the returns yourself, or allow Vertex SMB to file and remit payment for you. It's always accurate, complete, and on-time.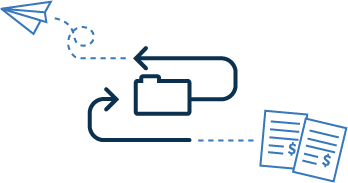 Recent Vertex SMB Resources
Recorded Webinars & Demos
Watch this Vertex SMB webinar to discover why using a sales and use tax automation solution can save time, ensure compliance, and reduce the risk of audit.
Watch Now »

Automating the Returns Process With thousands of sales tax jurisdictions, as well as tax rules and rates in the United States, preparing returns that are in compliance can be time-consuming and complicated. Why not automate the returns process and help…
Watch Now »
The most trusted name in sales and use tax solutions now has an integrated solution with Sage 300 With Vertex SMB TaxCentral for Sage 300, your tax rates and rules are always up to date – and the tools you…
Watch Now »
White Papers & Guides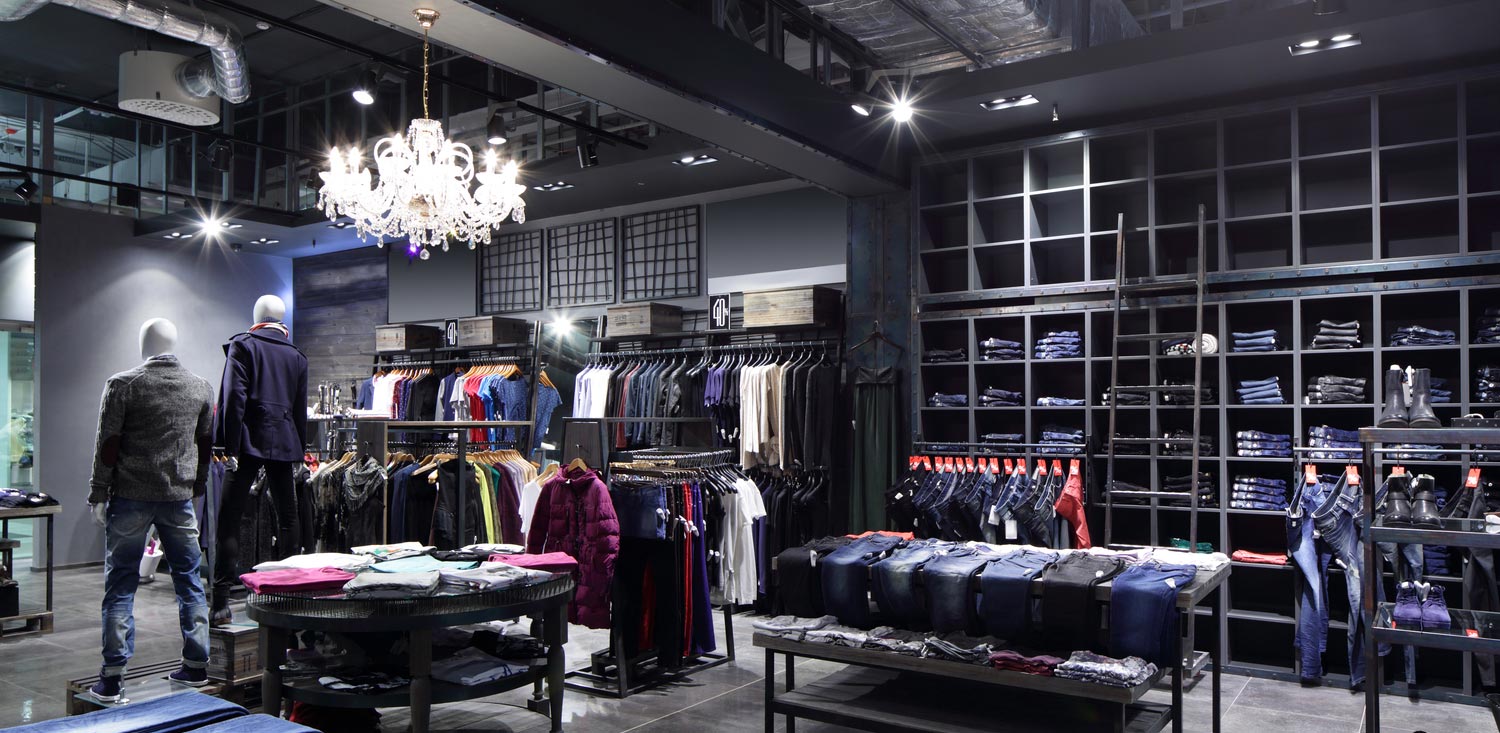 Automation of tax processes is the most common means of staying compliant and avoiding audits Sales and use tax have taken on an unprecedented level of importance as well as corresponding scrutiny by governments and companies in the past four…
Download Now »
Upcoming CRM Events
There are no events scheduled at this time.
Get in Touch
Contact a Vertex SMB expert, get support, or request a demo below.