Sage 300 Newsletter – September 2017
Keeping You Up-To-Date With Information About Sage 300
Sage 300 and 300C Version 2018 – Released August 2017
By: Net at Work Team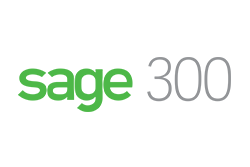 Introducing Sage 300 and 300C version 2018 with a clean new look for desktop users and complete mobility for those on the go.  Sage has something for everyone in this release, the new desktop interface provides a much-needed refreshed look and feel, while Sage continues to enhance the Web Experience.
The refreshed desktop user interface comes complete with new Microsoft style ribbons, updated left navigation and new look process flows.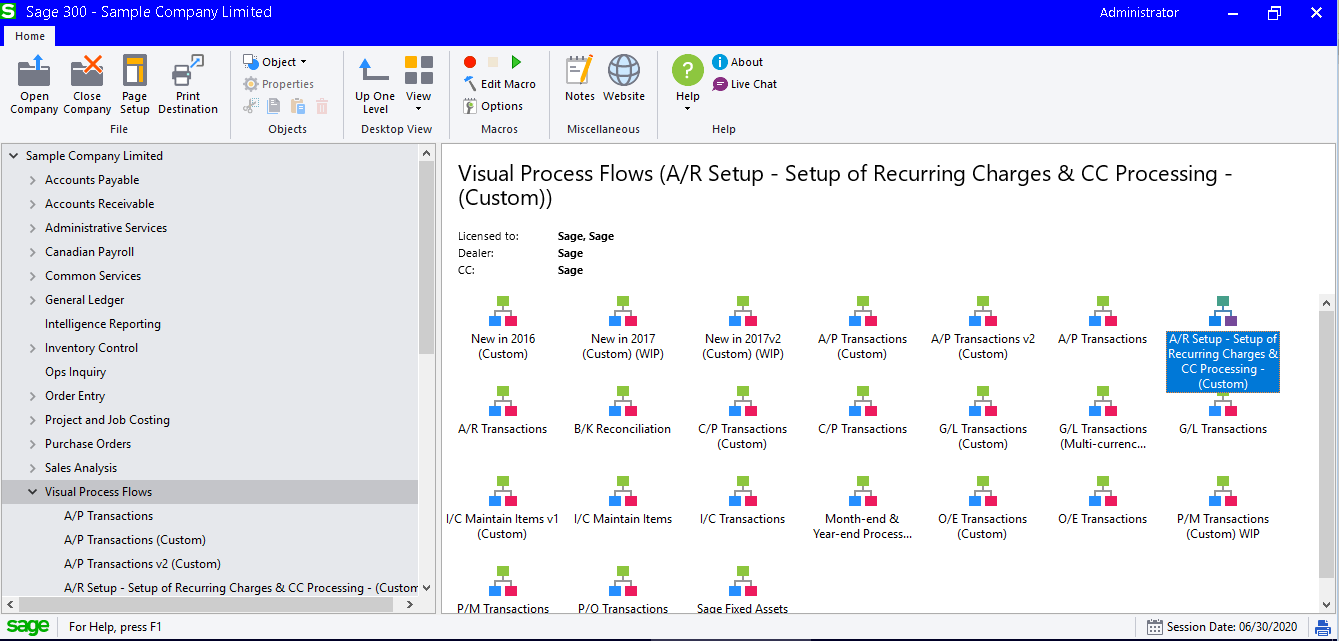 Your experience with the Web Screens has improved as well, with new screens added, a recently used menu to provide quick access to screens used most often and improved finder performance.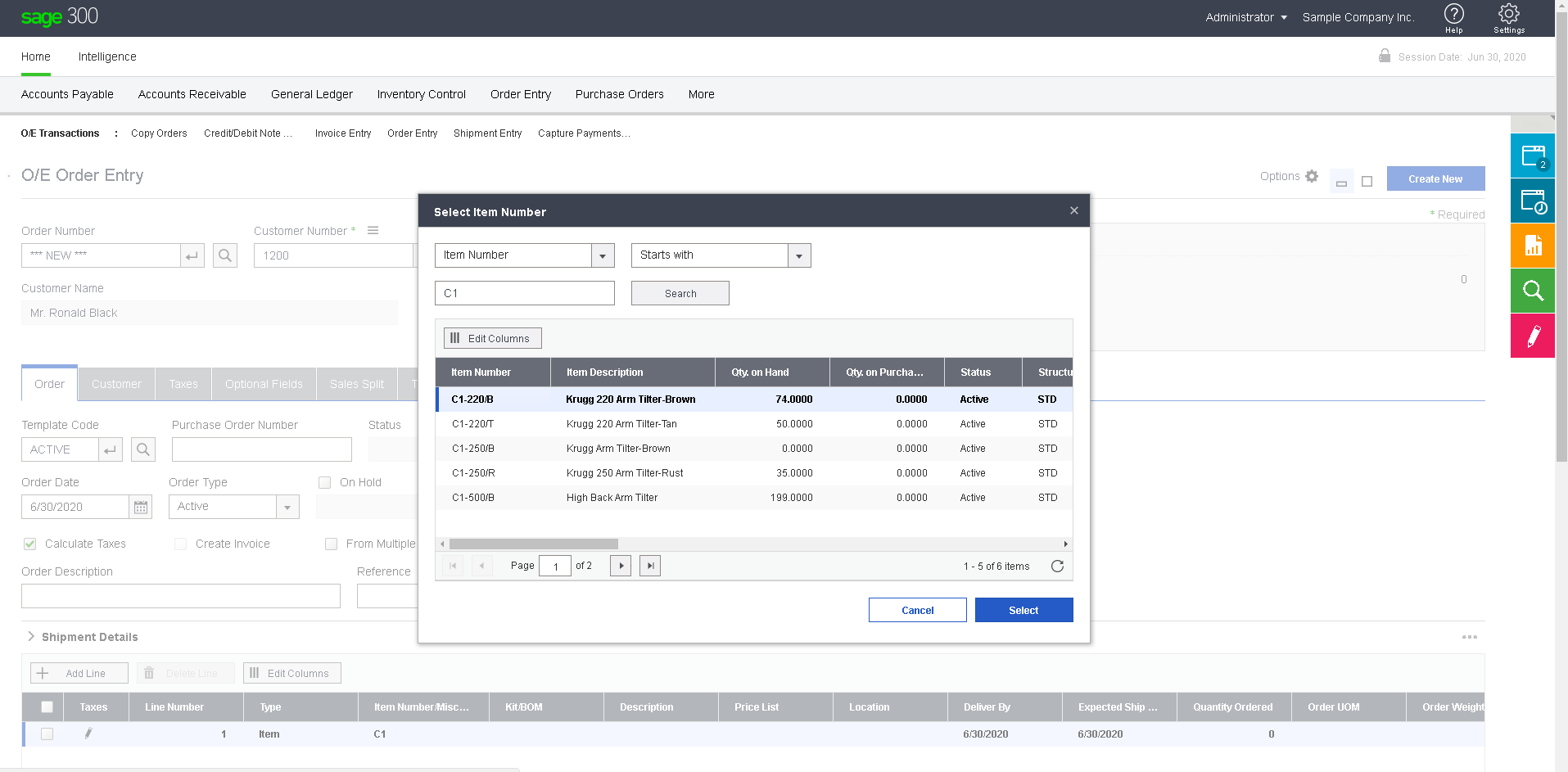 In 2017 Sage introduced the Sage Intelligence Reporting Cloud and in 2018 they have continued to make enhancements.  For those Web Screen users, you now have access the Financial Reports from your browser, of course security permitting.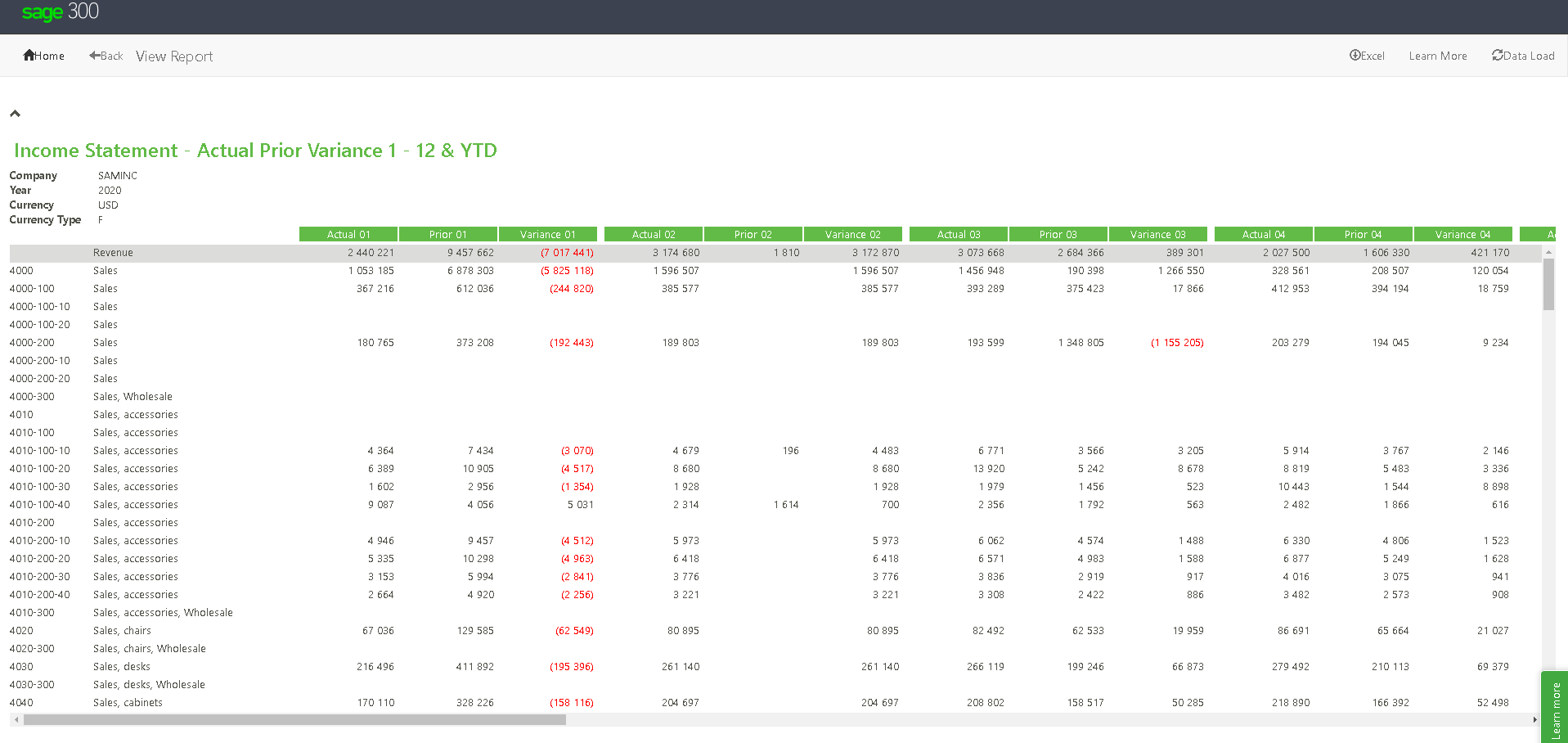 When Sage introduced 300C in 2016, adding new functionality via Connected Services became a key part of the "C" strategy.  In 2018 Sage 300C has continued to evolve this strategy and now offers AP Automation as a Connected Service.  Automate your entire AP process, from purchase to payment. Invoices are entered with guaranteed accuracy and stored securely in the cloud, saving time and removing the complexity from manual data entry.
Connected services now only available or included with Sage 300C are as follows:
Sage AP Automation
Sage Inventory Advisor
The Net at Work team has been working with version 2018 for the last 4 months and our Impressions of Sage 300C v. 2018 is we have a solid release.  All initial testing and early implementations have gone smoothly and have not run into any bugs or challenges.  We are still waiting on some of the 3rd Party solutions to come out with their compatibility updates, but at this point Net@ Work is comfortable recommending updating to version 2018 as long as you don't have 3rd Party compatibility issues.
For questions on Sage 300C 2018 or the Connected Services please reach out to your Net at Work Account Manager, join us at an upcoming User Group event, or email us at sage@netatwork.com
What's New in Sage 300 v2018?
See the New Features in the Latest Release of Sage 300 and Sage 300c.