Sage X3 2022 Team Meeting: Recap
The Net at Work Sage X3 team held our multi-day team offsite event this week, and it was packed full of team building, fun and celebrating! The Sage X3 team met to collaborate and learn from each other and our sponsors. We even had Rob Sinfield, SVP of Sage X3, join us from England to present the top-secret roadmap (and we can't wait to share some of the news!)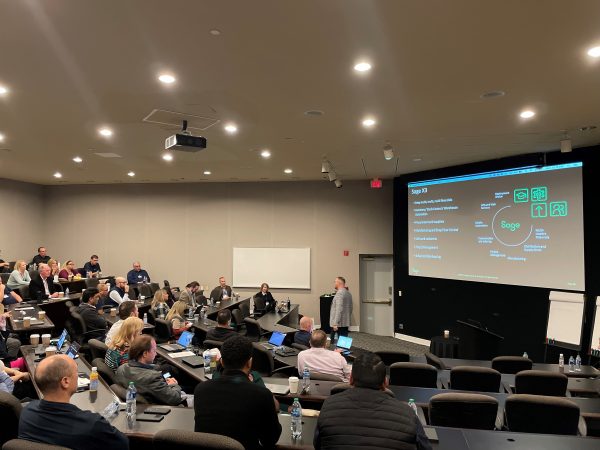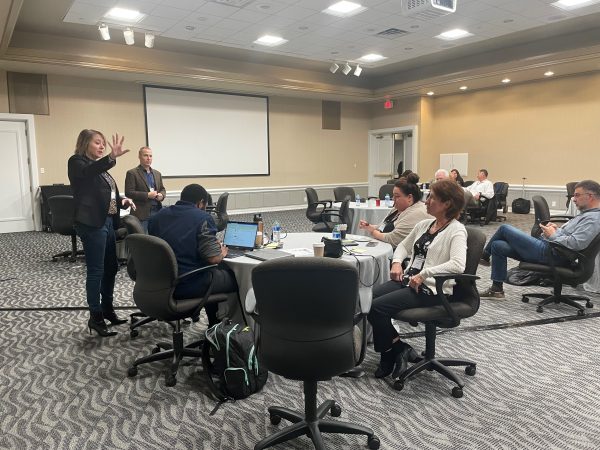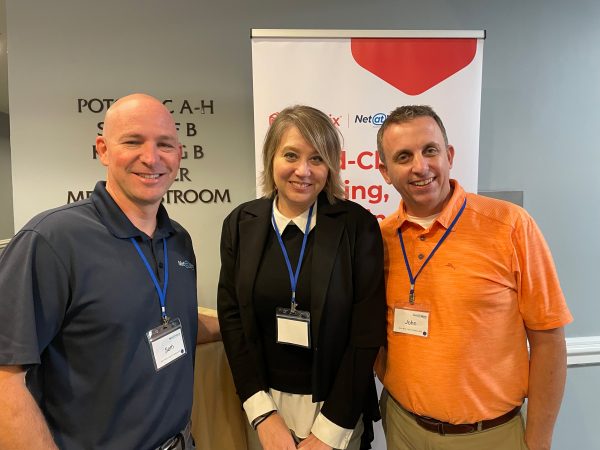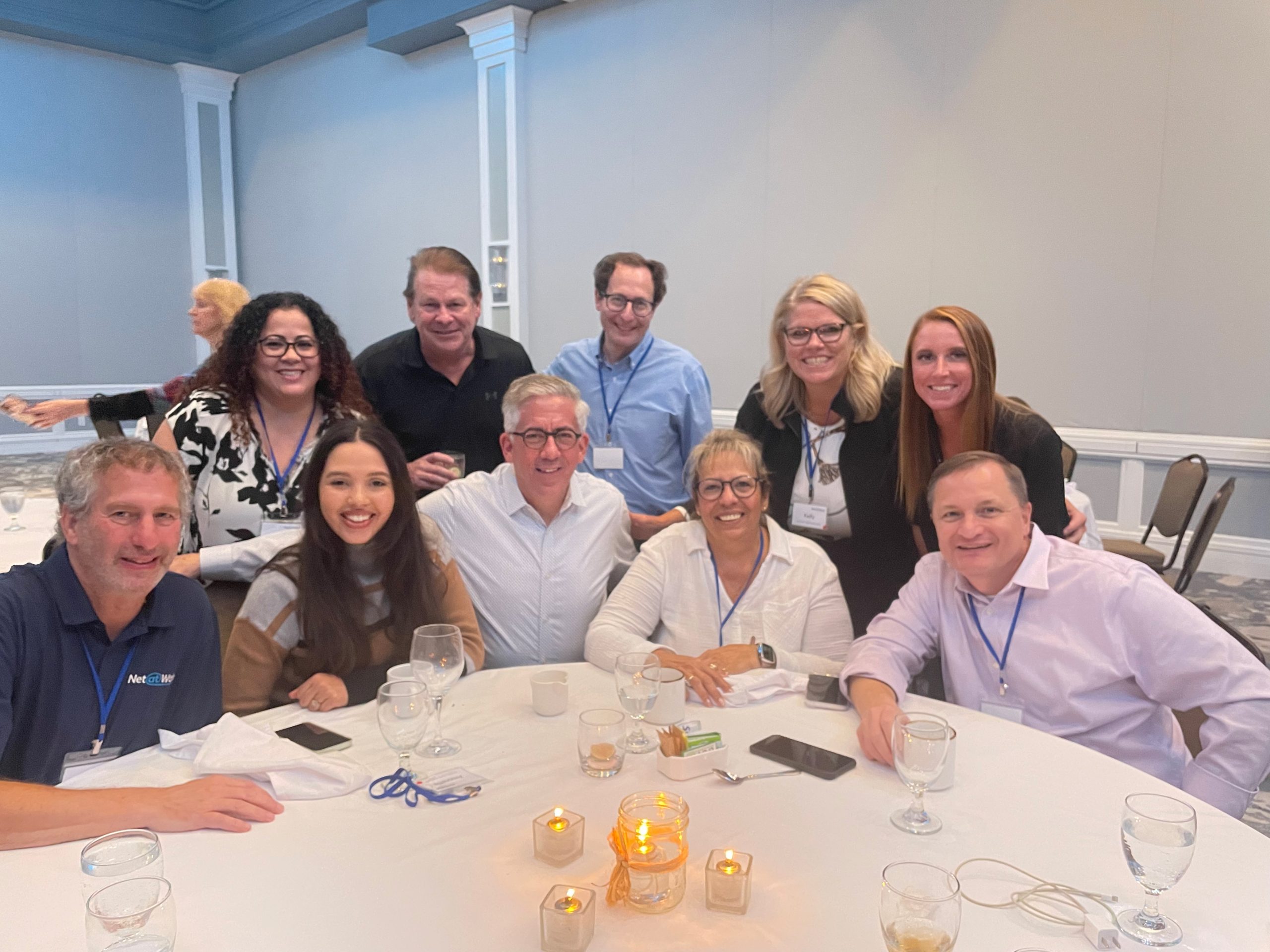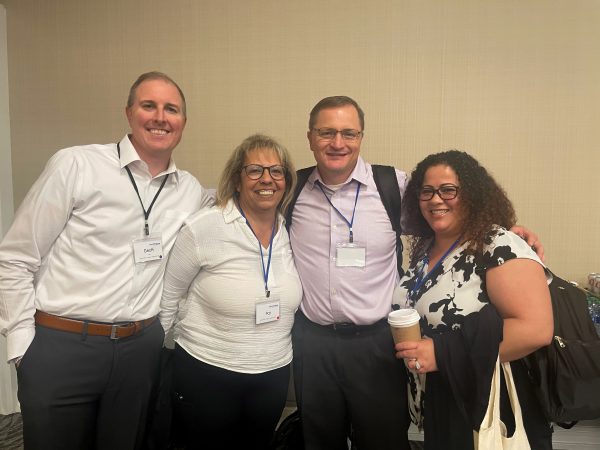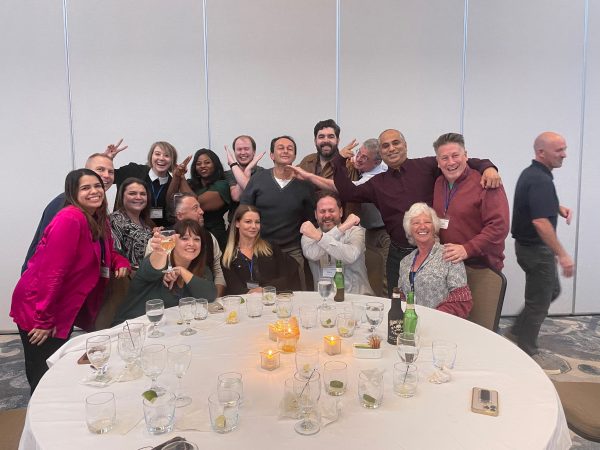 We had sessions on everything from patching best practices to cost accounting – a great mix of functional and technical topics for the team. It was great to see everyone – almost 90 people across our Sales, Consulting, and Executive Management teams. We talked a lot of shop and had a little fun to foster a deeper sense of community and team spirit. Amazing how this team has grown. It was great to be together.
A small group of clients joined us to share ideas and opportunities around Sage X3 and working with Net at Work. The collaboration and knowledge sharing were extremely valuable, and we have some great ideas for improving in 2023! We will be doing more regional events in the coming months.
Thank you to all our sponsor partners for your support and for joining us in Virginia. And thank you for your patience as we catch up a little bit but rest assured that we are returning from this trip better educated and excited to bring you more value to unleash the power of your business!
Thank You To Our Partner Sponsors