Our Standard VPS Hosting Features:

Cores:
4

RAM:
2 GB

Disk Space:
100 GB

Bandwidth:
1.25 TB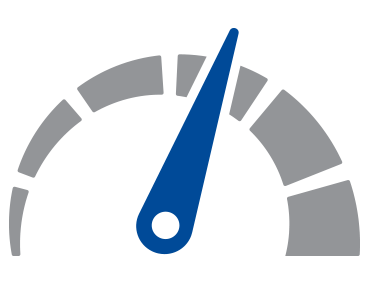 Site Uptime and Performance Monitoring:
Net at Work will monitor the uptime of your website by setting a notification system to inform us of site outages. If your website is unavailable online due to web hosting issues, we will:
Contact your web hosting company and submit a support ticket.
Notify you of the situation and supply you with status updates.
If advisable, restart your web server.
If necessary, restore your website using the most recent data backup we have available.