Protect your Website from Hackers, Malware and Blacklists
| Features | Website AntiVirus | Website Firewall |
| --- | --- | --- |
| Stop Hackers | Yes | Yes |
| DDOS Mitigation | Yes | Yes |
| Performance Optimization | Yes | Yes |
| Web Application Firewall | Yes | Yes |
| Malware Detection | Yes | No |
| Malware Cleanup | Yes | No |
| Blacklist Removal | Yes | No |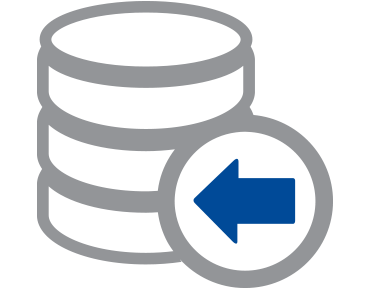 Full-Site back-up and Routine back-up plan:
Daily site back up will be facilitated through the hosting company's back-up system.
Monthly file and database back-up
Site Benchmark and Analysis:
Net at Work will install New Relic and use its tools to monitor and identify server load, site pain points and issues.
Document each issue and propose a solution on an ongoing monthly basis.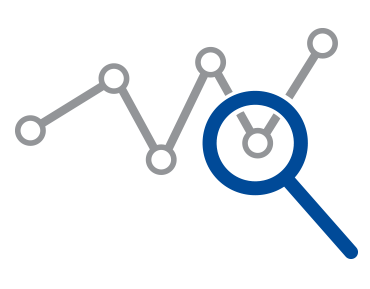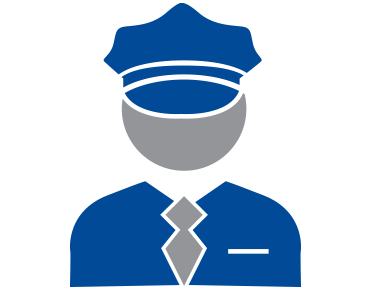 Host Based Intrusion Detection System (H.I.D.S):
Correlation and analysis engine
Integrating log analysis
File Integrity checking
Windows registry monitoring
Centralized policy enforcement
Rootkit detection
H.I.D.S Visualization System:
Dashboards for Monitoring
Parsing logic
Saved searches
Monthly Reporting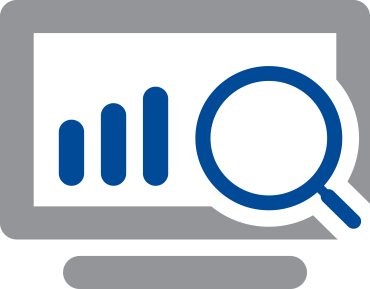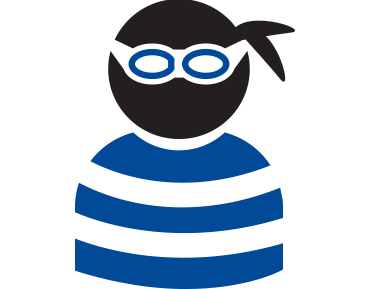 Website Defacement
Website defacement is defined as a hacker successfully breaching your website's security and then replacing your site's page with his or her own page. Net at Work will check for two types of defacement.
Public-Side Defacement – This is the part of the website that is viewed by the general public.
Private, i.e., Administration Side – This is the part of the website that only the website administrator views.
If your website has been defaced, we will:
Notify of the situation and supply you with status updates.
Immediately replace your website with a Net at Work web page stating that the website is temporarily down for maintenance.
Perform an emergency analysis of the logged security data to determine what vulnerability may have caused this defacement.
Restore your website using the most recent data backup we have available for your website.