Happy Thanksgiving from the Sage X3 Team
Thanksgiving brings us together, even from afar. And while Thanksgiving may look and feel a little different for many of us this year, we hope you find a way to celebrate and that your holiday is filled with good food, good company, and plenty of pie!
From our family to yours, Happy Thanksgiving from all of us at Net at Work.
Val Domange, Sage X3 Consulting Manager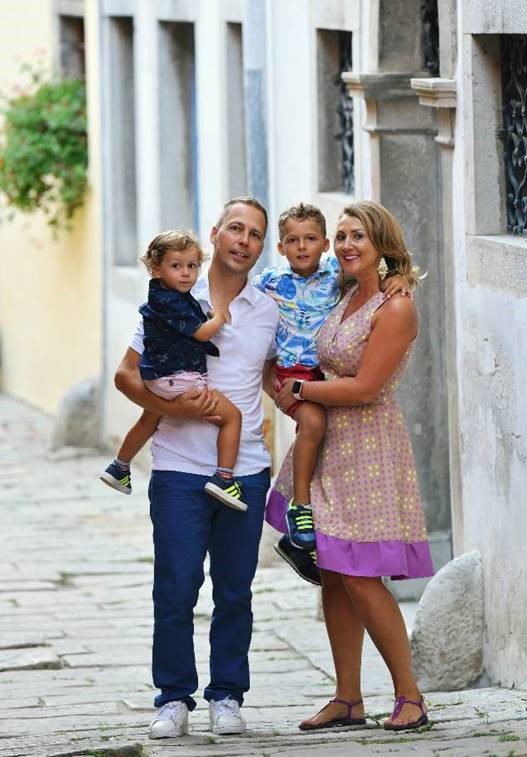 Marianna Maxim, Sage X3 Project Manager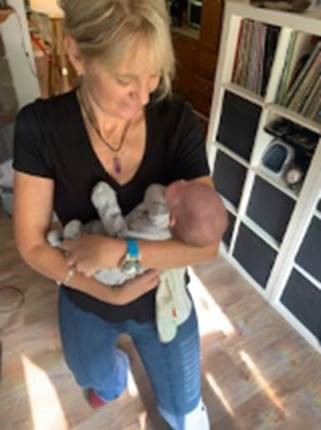 Mike Shields, Sage X3 Project Manager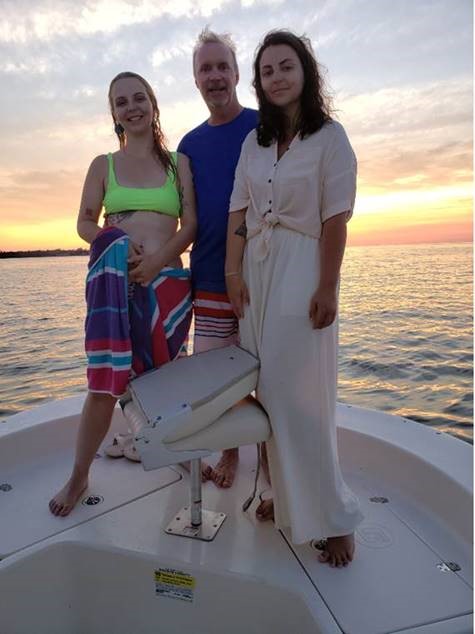 Tom Dieterle, Sage X3 Senior Account Executive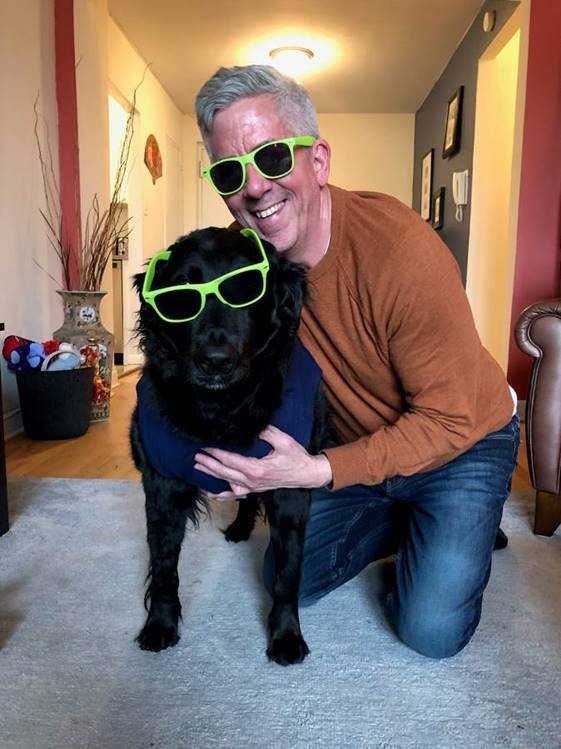 Mark Miller, Sage X3 Team Manager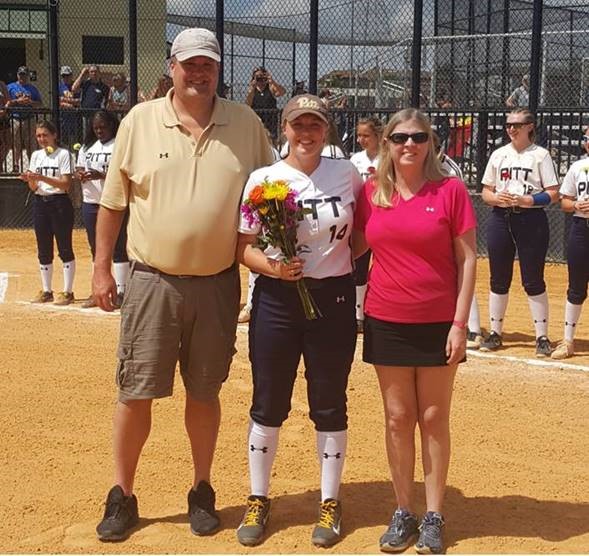 Lynn Eilerd-Du Toit, Sage X3 Finance Consultant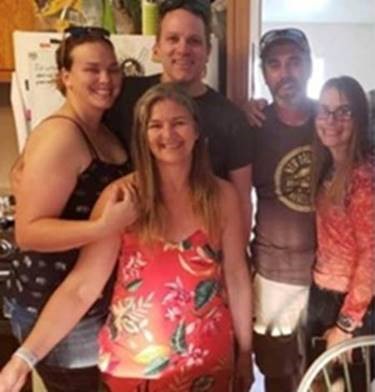 Troy Brasel, Sage X3 Solution Architect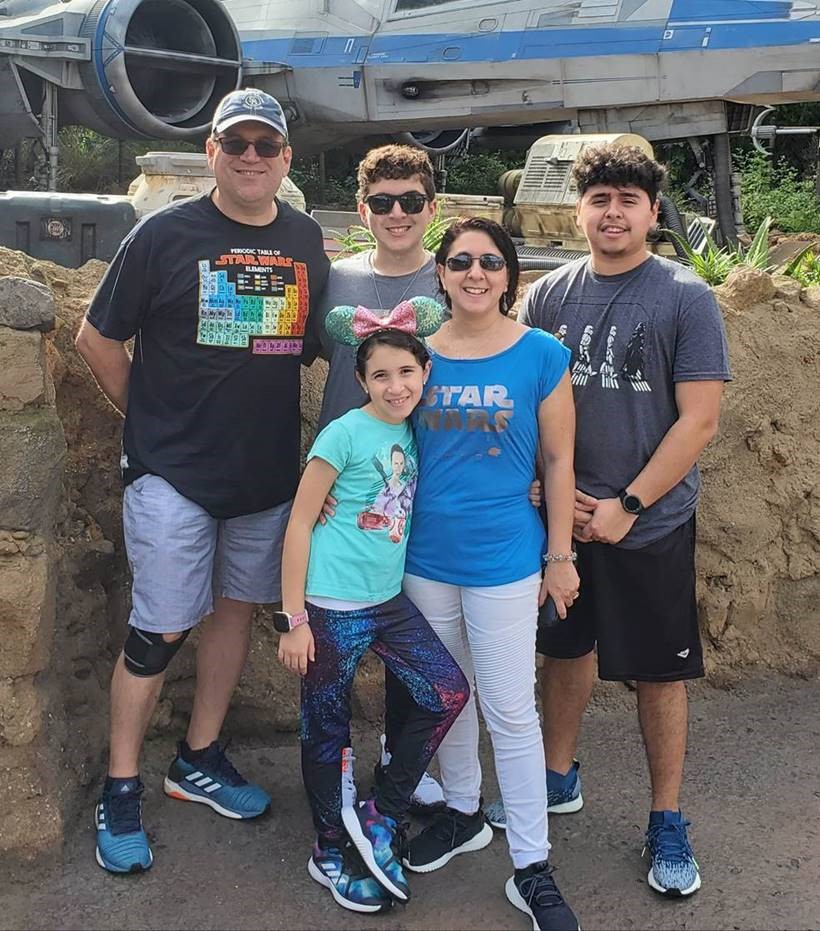 Vijay Kothari, Sage X3 Team Manager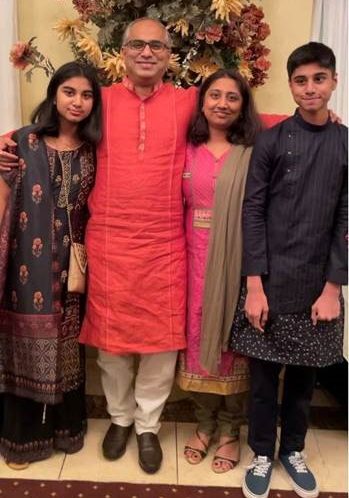 Juliet Iorii, Sage X3 Solution Architect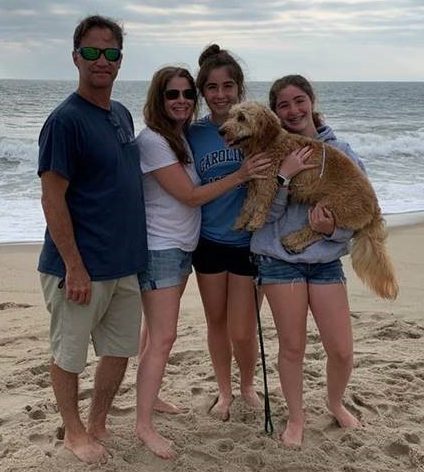 Samantha Marshall, Sage X3 Practice Director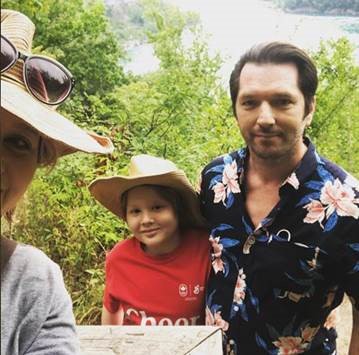 Jack Roque, Sage X3 Operations Consultant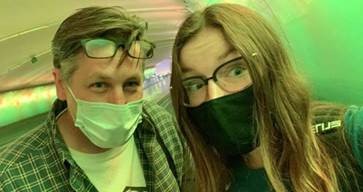 Ryan Schnieders, Sage X3 Operations Consultant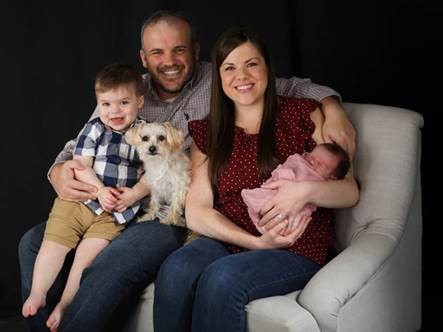 Babajee Mahadea, Sage X3 Consultant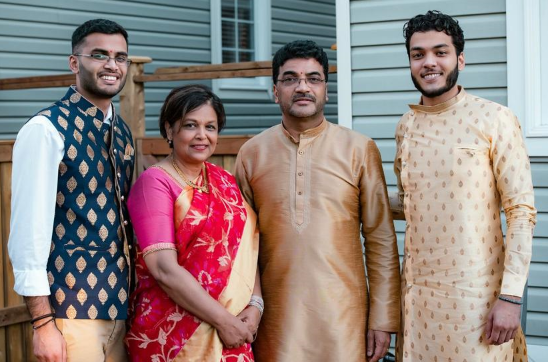 Craig Coyne, Sage X3 Operations Consultant