Sage 300 Newsletter – January 2016
Keeping You Up-To-Date With Information About Sage 300
Sage 300 Tips and Tricks : Ways You Can Easily Customize Sage 300
By: Bella May, Sage 300 Business Consultant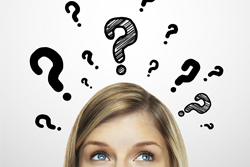 In this month's Tips and Tricks, we're highlighting more ways you can easily customize Sage 300 for your business.
One of our favorite tips includes how to open the same icon twice to give you greater functionality. For example, if you want to compare the vendor activity of multiple vendors on the screen at the same time, right click on the "Vendor Activity" icon and select Properties, then check the box to "Start Multiple Copies".
You can then open multiple Vendor Activity Screens at the same time for easy on screen viewing. Nice!
Note that you can also change the Icon here as well if you'd like by clicking the "Change Icon" button. You can choose an icon from the ones provided, or browse out to select a different icon from others you may have on your system.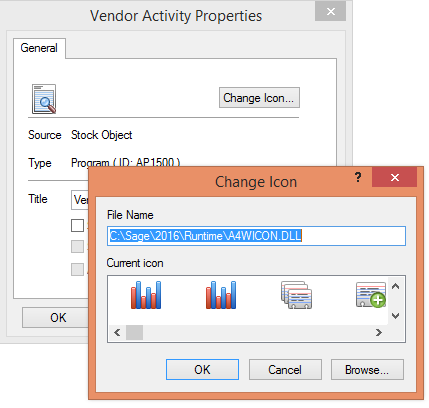 Another great little known trick saves you from having to switch to Transactions Reports to run a posting journal. Just open the batch list screen, select the batch you wish to run the report on, then scroll to the "Posting Seq." column and double click on the Posting Sequence number for that batch. The system will automatically pop up the posting journal report window and you can print from here!
We hope you find these tips and tricks helpful. As always, if there are any questions or you'd like more information on how to customize Sage 300 for your business, please give us a call!