Orders to Pick Formulas in Sage X3
Sage X3 offers several options for processing a sales order once it's been created in the system. Distributors that want to manage processing orders through the distribution center in groups, for example, can use the preparation plan (FUNPREP2). There are other filters as well, including ship-to, route code, and carrier.
Consider these other advantages of orders to pick formulas in Sage X3:
Formula Fields
In the Criteria for Shipment preparation, you also have formula fields available: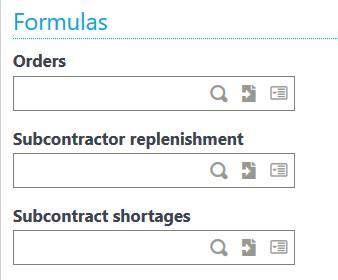 Tables
These formulas offer distribution managers many more options for order processing. In addition, there are several tables available that allow you to choose the orders to pick formula to build.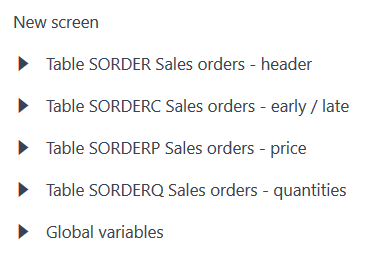 At Net at Work, we've built many formulas that allow our clients to process both large and small orders based on dollar value, orders that are not on credit hold, orders that are completely allocated and the order must ship complete, orders for a group of customers, etc.
If you'd like more control over grouping orders and pick lists, there are many things you can accomplish with orders to pick formulas.
For more information, please contact us today.