Many Thanks & Happy New Year
We all know ERP projects are stressful. That's why it is so very important to me that our team has fun while they work.
We love to meet up—with each other and with you. And we love to share pictures of our time together. Here are a bunch of pictures from 2022!
I work with the best team in the industry and I'm proud and privileged to represent them all.
Thank you to all our clients. We have received lots of great feedback from you that we are using to make improvements for 2023.  Please never hesitate to reach out with any comments, concerns, or ideas for the team.
All the best to our Sage X3 team, clients, and partners in this holiday season and the New Year!
---
About the Author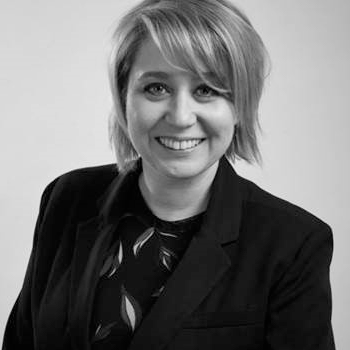 Samantha Marshall
Sage X3 Practice Director
Samantha has developed and led several software development and ERP practices over her 20 years. With Sam's leadership, Net at Work will continue to contribute to the success of our clients and alliance partners along with the growth of Sage X3. Read More