Employer Solutions / HRMS Newsletter – August 2016
Keeping You Up-To-Date With Information About Employer Solutions / HRMS
From the Desk of the Employer Solutions Practice Director
By: Mark Dresser, Employer Solutions Practice Director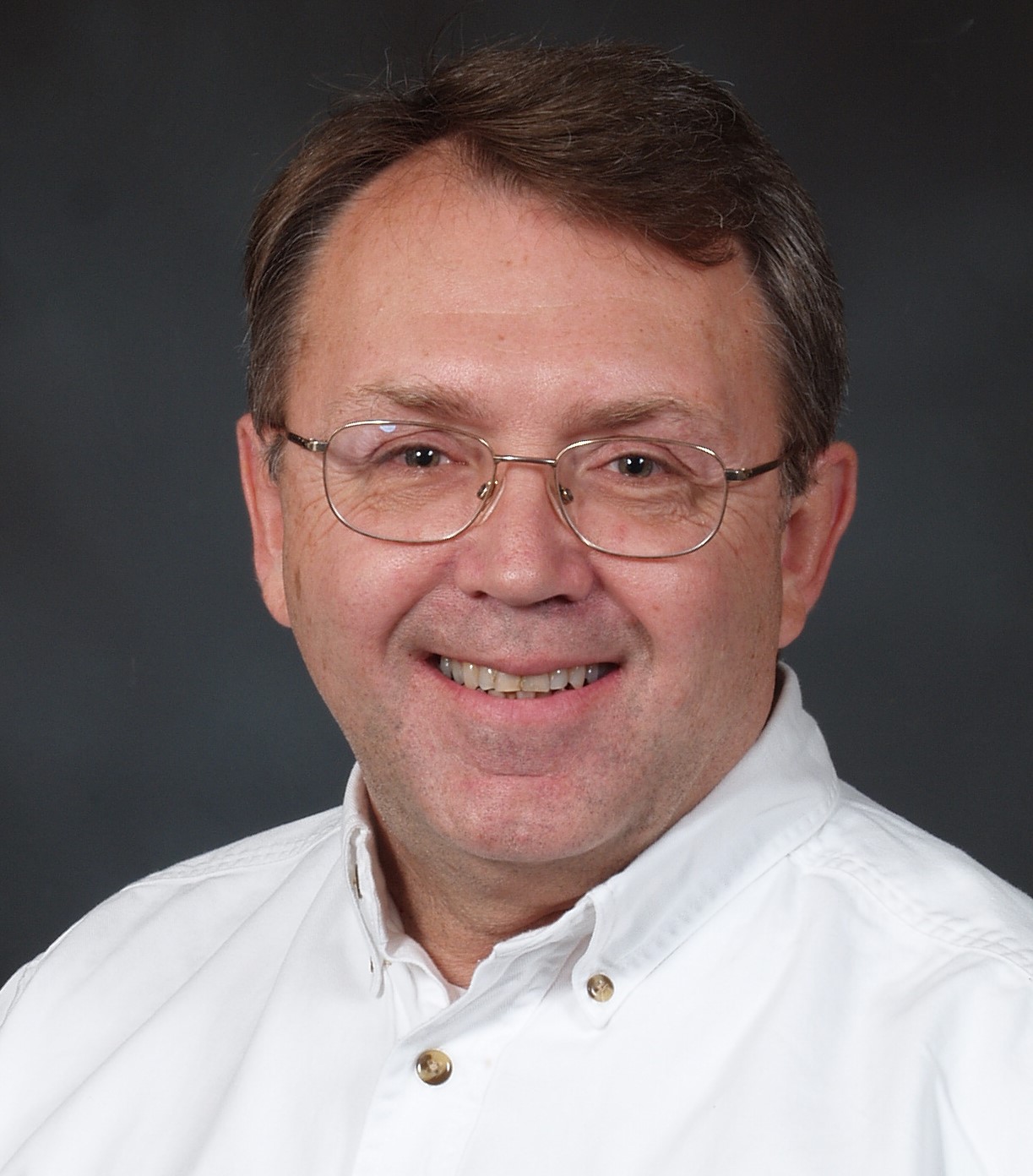 First let me say how honored I am to be leading such a skilled and dedicated staff as those who make up Net at Work's Employer Solutions practice.
I joined Net at Work on May 1st of this year. That is when Dresser & Associates, a leading HRMS solution provider for Sage Software, merged with Net at Work. This merger puts Net at Work in a unique position with the ability and resources to provide a total technology solution at the highest service level for its customers.
As a result of the merger, the Employer Solutions practice grew significantly. The Net at Work Employer Solutions practice welcomed the Dresser staff who have melded into a strong team with many years of experience that is committed to delivering unparalleled support before and after the sale.
Our mission is to provide quality services and cost effective solutions in order to ensure a successful implementation that is on time and within budget. We at Net at Work are committed to providing products and services that meet our customers' needs and exceed their expectations.
HR and Payroll executives face strategic challenges, economic pressures, and a multitude of tactical issues every day. Given the priority that businesses and organizations place on making employees a competitive differentiator, HR must be able to help an organization align people with business objectives. Net at Work Employer Solutions' practice is here to help organizations leverage HR's knowledge, processes and systems to achieve optimal return on employee investment (ROEI).
Employer Solutions – How we can help.
We want to be strategic business advisors to guide your company and staff to maximize technology to gain a competitive advantage and remain compliant with State and Federal laws.
Communications is paramount to sustaining this partnership with our customers:

This newsletter and other vehicles will be used to keep our customers informed;
Eight consultants and six account executives will work every day to assess your needs and strive to exceed your expectations;
Our staff members are located throughout the US and Canada so that we can better support our customers in a timely fashion;
Our consultants are former Accountants, HR Directors and Payroll managers. We have the largest number of certified trainers in any Sage practice. The average tenure for consultants and account executives is over 12 years. Our Consultants' certifications include: CPA, CGMA, CITP, SPHR, SHRM-SCP.
We strive to add value after implementation:

Help Desk support from our cadre of consultants (helpdesk@netatwork.com)
Remote support and training via Citrix GoToAssist and GoToMeeting
Escalation of issues with publisher senior technicians and engineers
Newsletter of articles, news and tips
Monthly schedule of free webinars / compliance seminars
Regional user group meetings
Social media links via LinkedIn group(Alliance for Workforce Management), blog, twitter feed
Regular contact with Account Executives
We are committed to your success. All the resources and processes that we have put in place are meant to assist you to maximize the utilization of your system. We want to gain the same level of trust and appreciation that these customers have voiced:
"Our organization saves $20,000+ annually with Sage HRMS . . . . A critical part of the success of this project was Net at Work's ability to quickly understand our needs and translate those needs into a solution."
"Net at Work knowledge, level of support, and willingness to help couldn't be better. They truly go above and beyond."
"We are pleased with the organization's partnership with Net at Work. They capably fill the role the organization was seeking – providing expert, high-level support and strategic planning advice . . ."
Final Note: We are so proud of the experience level and knowledge of the group that makes up the Employer Solutions practice that we decided that we will be spotlighting one member each month.
As for myself, I'm a sports fanatic – I love the challenges, the team work and the level of commitment that is required to make a team come together and play as one. There are a number of great coaches I admire with one being the legendary Vince Lombardi. I've always had this quote above my desk. This is what he instilled in his players.
"We will chase perfection, and we will chase it relentlessly, knowing all the while we can never attain it. But along the way, we shall catch excellence"