Sage 300 Newsletter – May 2018
Keeping You Up-To-Date With Information About Sage 300
Enabling Your Workforce with Advanced Scheduling: A Look at Service Manager – A Sage Endorsed Solution
By: Janice Hall, Senior Business Analyst
How do you manage scheduling your equipment, employees and sub-contractors? Do you use a custom whiteboard configuration? Maybe you've advanced beyond a whiteboard system to using a shared Google Calendar.  We have a great resource management tool to share with you; Service Manager Advanced Scheduling by Technisoft for Sage 300.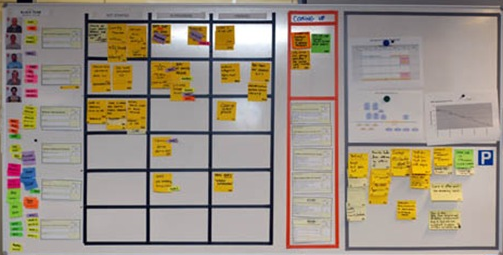 Technisoft is an award winning Sage Endorsed Development Partner providing service and maintenance software solutions for over 28 years.  Technisoft describes their Advanced Scheduling module with a focus on "Advanced" rather than scheduling.  The product has been designed and enhanced with feedback from all types of users including field engineers, dispatch managers, and CFOs.
From one 'control center' screen, users can monitor progress of jobs as engineers or technicians complete work, change the status of the job, book time to the job, write notes or complete tasks and activities. Instantly change between multiple pivot views to manage both jobs and resources.
A Calendar View displays selected day, week or month in a familiar style.
In the example below you're simultaneously viewing the schedule for employees, equipment and a subcontractor.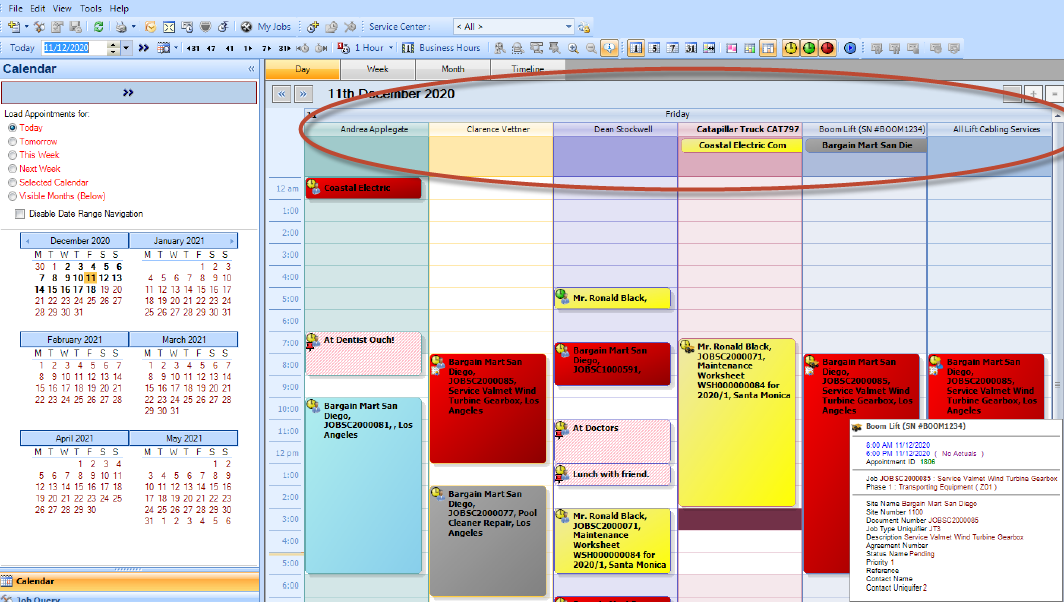 You can view a summary to quickly see who is over or underutilized.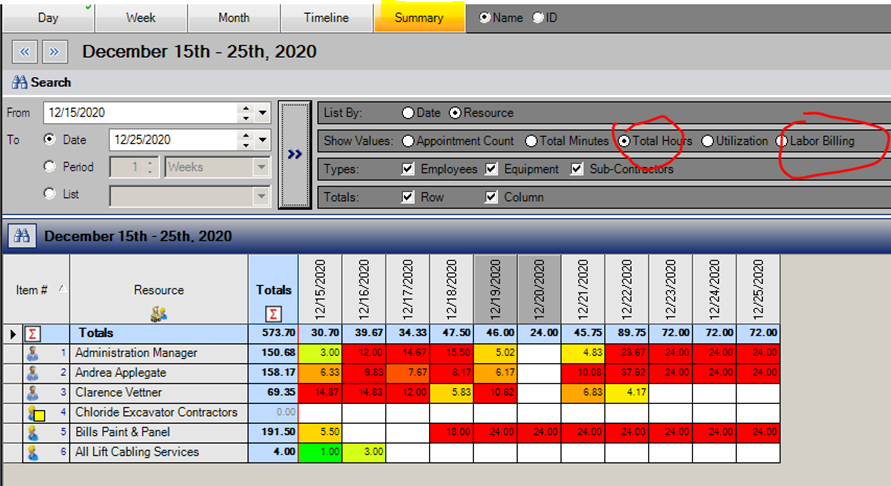 Job Query provides almost limitless ways to find information about jobs – display jobs with no assignments so employees can be scheduled, find overdue or late starting jobs; find jobs by priority, status or person.  You can create unlimited individual queries and save them so they can be reused.
Route Planning uses internet maps to help you more efficiently schedule jobs.  You can print Work Orders, Maps and Directions.  Display maps in 2D, 3D, Ariel or Birds Eye views with zoom abilities.
As you can see, Advanced Scheduling provides amazing 'advances' over your custom whiteboard or shared calendar solution.  We welcome the opportunity to help your company 'advance' to the next level of operations resource management.  For more information, please contact us at 888-494-9479 or helpdesk@netatwork.com.