CRM Solutions
For over two decades Net at Work has been helping companies reach their business goals through the effective use of Customer Relationship Management (CRM) technology. We partner with you to grow your business by concentrating on the best use of tools to get the job done.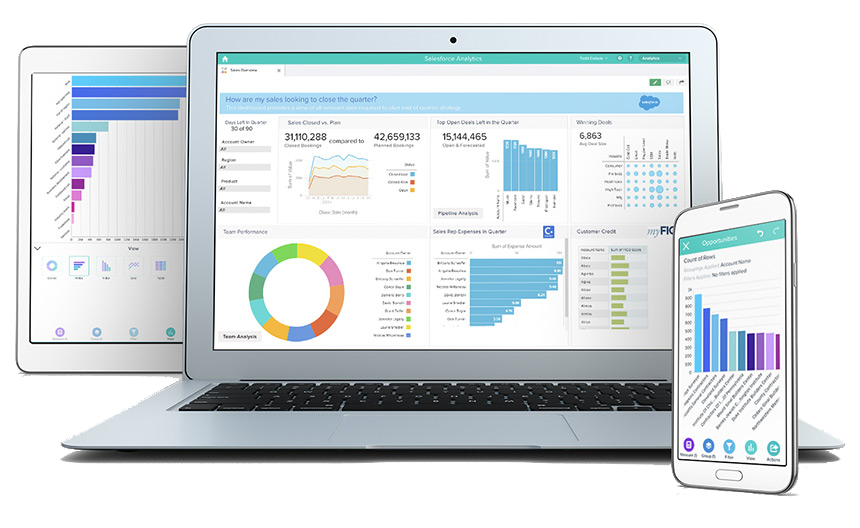 CRM & ERP Integrations
Fast, simple and extremely flexible solutions to your ERP and CRM integration needs.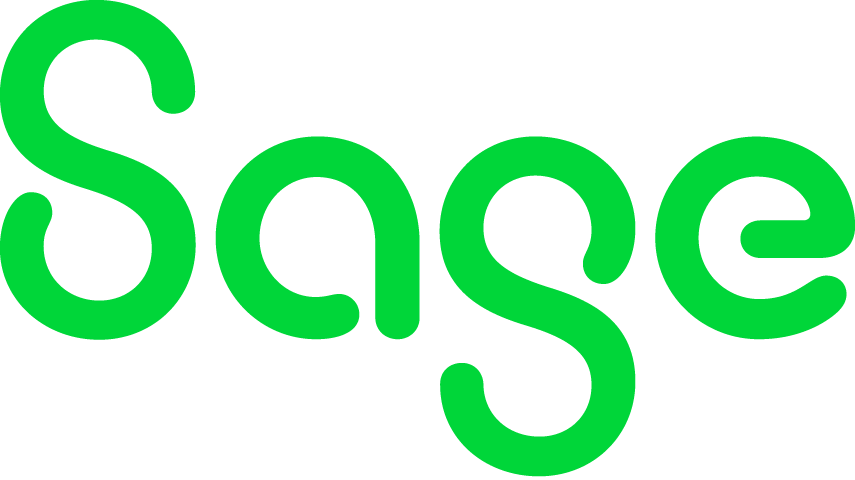 Learn More About Our Integrations
Digital Marketing Solutions
"Undertaking a companywide Customer Relationship Management (CRM) implementation is no easy task. After interviewing several firms we chose Net at Work because it was clear they could guide the organization, provide a range of solutions, had the industry experience and technical skill required to effectively manage a project of such scale and complexity. It made a tremendous difference."

Thomas Bonaventura, Vice President of Marketing
Recent CRM Resources
White Papers & Guides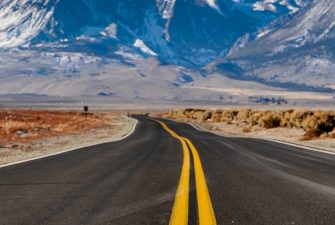 Small and medium-sized businesses have embraced technology to gain a competitive advantage and have recognized the importance of a comprehensive technology roadmap to navigate the digital transformation.
Download Now »
Advanced data analytics and digitization of processes promise greater efficiency and better decision-making, but what does it take for industrial manufacturers to turn the corner in this transformative period?
Download Now »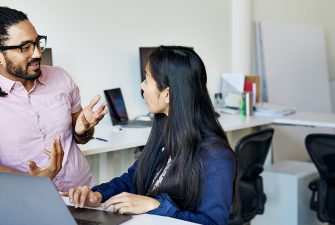 Small to mid-sized businesses (SMBs) often fail to hit their own growth targets and other financial goals, which is one common reason why nearly half of all small businesses fail within the first five years.
Download Now »
Recorded Webinars & Demos
In today's digital age, customers demand personalized services and instant access. In a time where becoming irrelevant means being replaced in an instant, it is essential to keep up with the ever-evolving technology landscape to remain competitive. Watch this on-demand web event and walk away with tips and best practices on staying ahead of the curve – by focusing on a superior customer experience leveraging financial services next-generation technology.
Watch Now »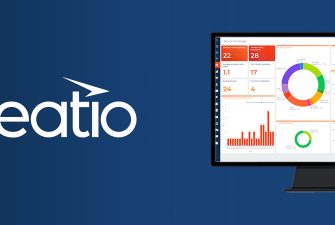 Yet, the technical resources necessary to implement and maintain enterprise-level CRMs can be too great for most SMBs. That's why Net at Work is introducing Creatio, a full-scale Sales, Customer Service and Marketing CRM all under a single, no-code platform. This simple, yet powerful, CRM solution integrates with Sage ERP and other accounting and business solutions to offer.
Watch Now »
Digital Strategies for Distributors: Price and Cost Management As wholesale distributors adjust to nearly instant price changes, intelligent pricing has gained in popularity to maximize profits. Intelligent pricing is a data-driven approach to provide optimal pricing based on multiple factors,…
Watch Now »
Upcoming CRM Events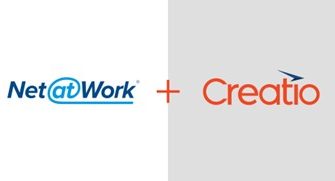 Join us to discover how cutting-edge automation, intuitive analytics, and streamlined processes can drive your sales to unprecedented heights. Don't miss out on the secrets to achieving faster closes and higher conversions. In this live, interactive web demo we will cover Creatio's next-generation, full-scale sales, customer service and marketing CRM all under a single, no-code platform.
Learn More / Register »
Get in Touch
Contact a CRM expert, get support, or request a demo below.
Net at Work is nationally recognized CRM consulting and CRM solutions provider working with industry leading technology vendors including Sage CRM, Salesforce CRM, Microsoft Dynamics CRM, Infor CRM and Act-On.